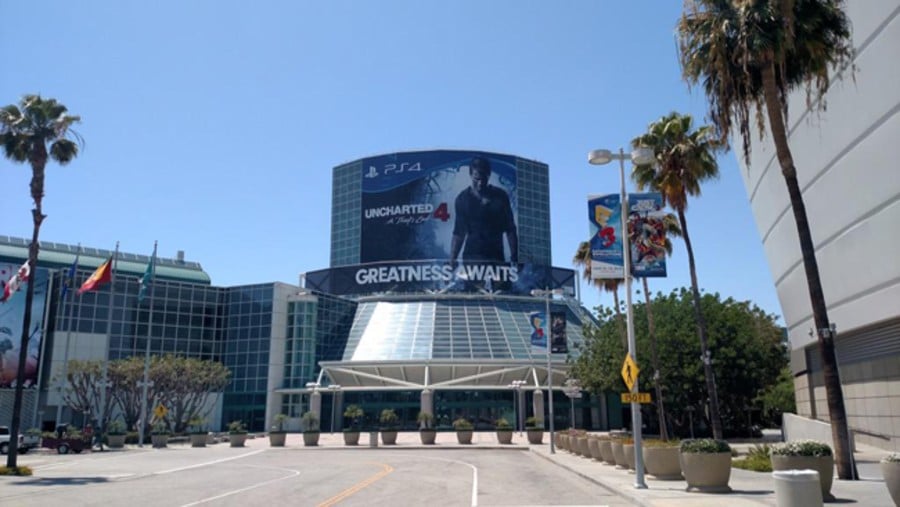 Can you believe it? E3 2015 just about done after almost a solid week of hectic coverage. For us, it's time for a break, but for you, the next couple of weeks are going to seem decidedly drab in comparison - perhaps even boring. Still, this year's Los Angeles-based expo proved to be well worth the fuss, granting us five big PlayStation related press conferences to absorb and then pick apart. In fact, we actually did just that, and we even graded each one - you can read the article through here.
Anyway, if you've been on holiday, or you simply haven't had time to keep up with all of the news spilling out of E3, we've put together this scarily large guide on all of our E3 2015 coverage. We've divided all of the news, announcements, and trailers between the show's five big publishers, with everything from everyone else included at the very bottom.
Sony's Biggest E3 2015 Stories
Sony related features
Sony related news
---
Bethesda's Biggest E3 2015 Stories
Bethesda related features
Bethesda related news
---
EA's Biggest E3 2015 Stories
EA related news
---
Ubisoft's Biggest E3 2015 Stories
Ubisoft related news
---
Square Enix's Biggest E3 2015 Stories
Square Enix related news
---
Everyone Else's Big E3 2015 Stories
---
Well, that's sadly just about it for E3 2015. As you can see, a heck of a lot of stuff was announced or shown, but how did you like it? Will the past week be looked back at with fondness, or has it been a nightmare? Tell us your best E3 stories in the comments section below.