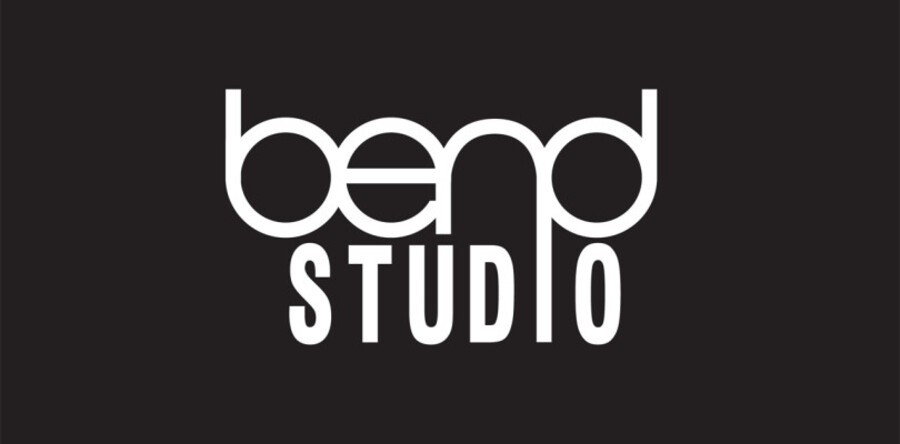 Perhaps the best thing about Sony's big E3 2015 press conference this week is that, while the Japanese giant revealed enough to sate its rabid fanbase, it also kept a fair amount in the locker. One such game that remains unannounced is the latest from Uncharted: Golden Abyss developer Sony Bend – and speaking on a GameSpot livestream earlier this evening, Worldwide Studios president Shuhei Yoshida hinted that it's looking and playing great.
"The good news is that I'm super excited about Bend Studio's game; just a few weeks ago I had a chance to play it," he beamed. "It's really really looking good and playing good, but I cannot say what it is." To be fair, we doubt that the executive would say that it's rubbish – but he does generally tend to have good taste, so we can probably trust his word.
And let's be fair here: Sony Bend has been cranking out hits for years now, so we're not exactly expecting it to churn out a turd. The word is that it's working on some kind of open world horror game for the PS4, but we've only really got speculation to go on right now. We suppose that this could be announced at Paris Game Week in October, but PlayStation Experience sounds like a safer bet.
[source gamespot.com, via dualshockers.com]