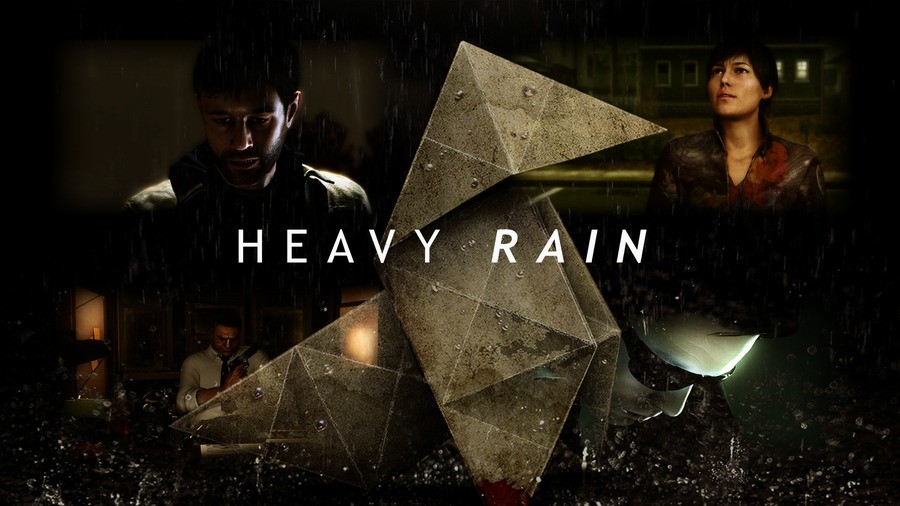 And the surprises just keep coming. Alright, we've know about this one for eternity: Quantic Dream's divisive adventure Beyond: Two Souls is coming to the PlayStation 4. There's more, however: Heavy Rain will be joining it as part of a Blu-ray double pack. The downside is that it'll only be available in Europe, which is disappointing for our American readers, but kind of makes sense; our understanding is that both games sold much better in the Old World.
You'll be able to purchase each game individually from the PlayStation Store, so you won't necessarily need to be saddled with one or the other – we know that some of you hate Beyond: Two Souls, while others dislike Heavy Rain. The developer's actually changed the former, allowing you to play it in chronological order if you prefer; the original was presented as a series of out-of-sequence events, which wasn't necessarily to everyone's tastes.
Of course, you're free to complain about remasters in the comments section – especially after that Xbox backward compatibility bomb – but kudos to Sony for keeping this out of its press conference and revealing it as its own thing. Just another sign that it nailed virtually everything during its media briefing last night.
[source blog.eu.playstation.com]