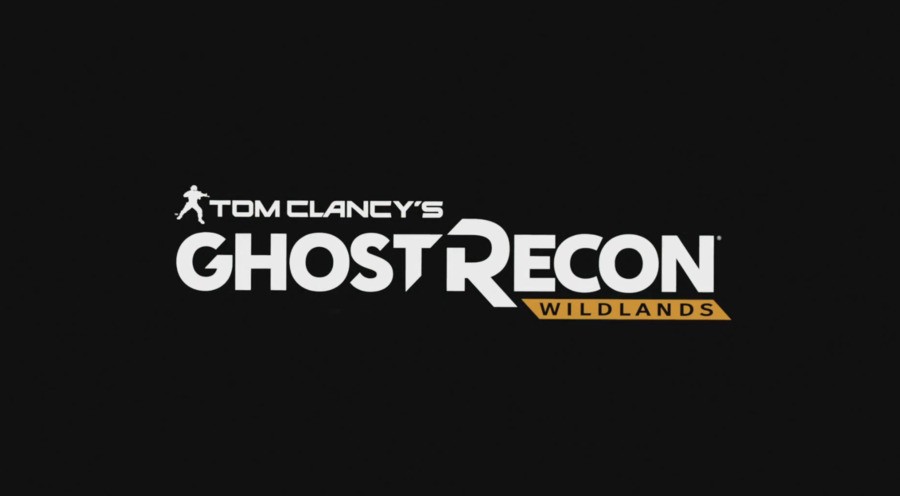 Just when you thought you couldn't get enough open world third-person shooters with games like Tom Clancy's The Division from Ubisoft, the French publisher injected yet another one into its conference right before it ended with Tom Clancy's Ghost Recon: Wildlands.
Admittedly, this is quite an interesting premise for the squad-based shooter franchise. It takes place several years in the future in Bolivia, where the drug cartel is thriving by producing incalculable amounts of cocaine while leaving crimes and death in their wake. The Ghosts are sent to deal with the many threats in this illegal business, and the way they accomplish that is up to you and your squad. Missions of all kinds can be completed across a ginormous landscape in massive shootouts during the day or silent operations at night. Apparently you will be able to travel to these locations in Bolivia (and perhaps across the world) via parachutes or vehicles, which can range from expansive deserts to lush forests.
We were certainly surprised by this reveal, but are you excited that Ghost Recon is returning from the shadows, or disappointed considering we already have The Division to look forward to? Move out in the comments section below to let us know.