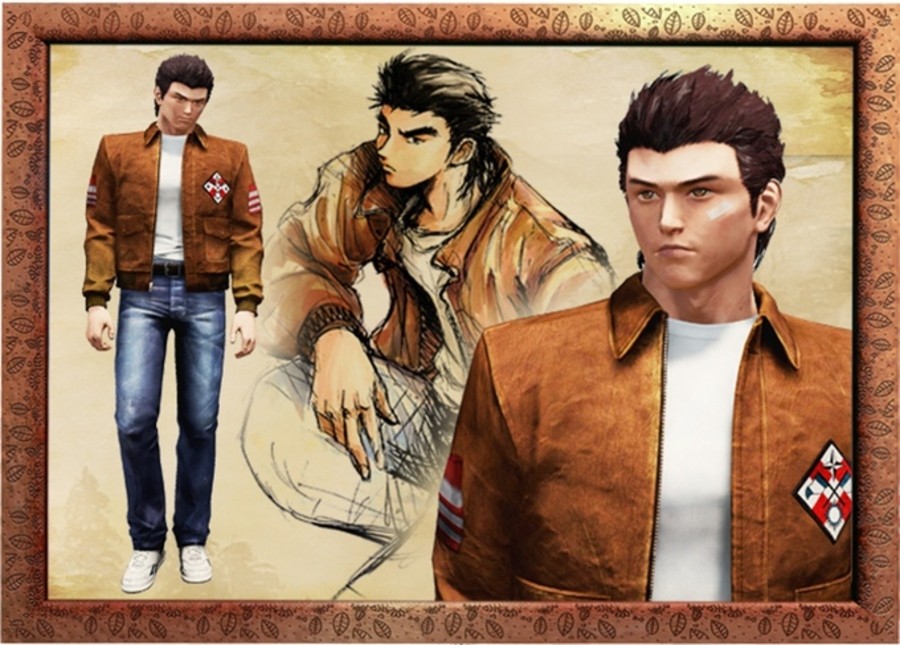 There's no need to rub your eyes: Shenmue III is real. Sony helped Yu Suzuki launch the Kickstarter campaign for the long-awaited sequel during its press conference this evening – a reveal that, not going to lie, almost had this author in tears. The title will release on the PlayStation 4 and PC in December 2017, assuming that it makes its $2 million funding goal. It's already halfway at the time of typing.
The game will be built using Unreal Engine 4, and aims to achieve a new level of "interactive storytelling". As for the plot, it will pick up where Shenmue II left off all those years ago, with Ryo Hazuki hot on the tail of Lan-Di – his father's killer. There are a bunch of bonuses up for grabs should you pledge to the title, including toy capsules and more. We love these.
What more is there to say? This game has been a dream of your humble host's ever since he fell in love with Shenmue on the Dreamcast as a wee nipper. Please pledge to the campaign, and let's make this a reality on the PlayStation 4 at long last.
[source kickstarter.com]