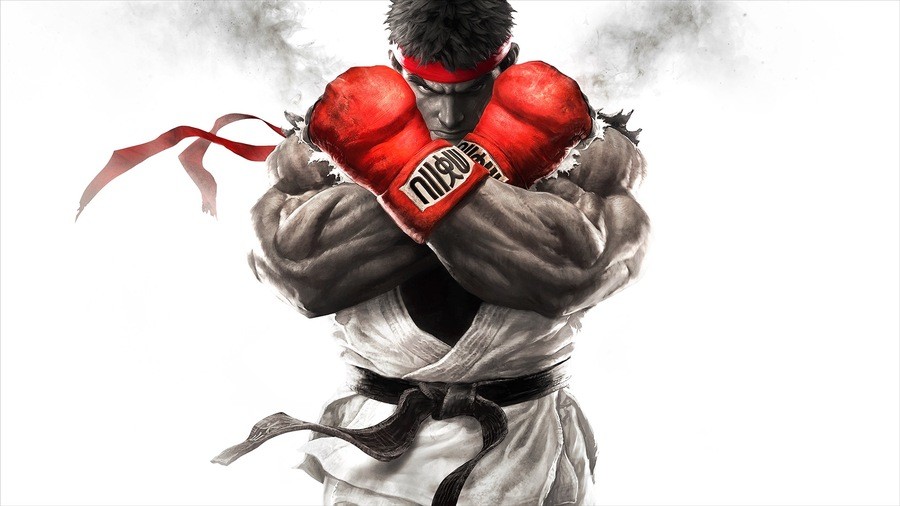 Sony and Capcom understandably want the launch of Street Fighter V to go well next year, so it's no surprise that the companies are currently planning out a PlayStation 4 beta. The best part is that if you're interested, all that you need to do is sign up through the game's official website.
Simply click through here, select your country, and you should be taken to a separate PlayStation Network beta page. From there, it's just a case of entering your PSN details, and then filling out a short enrolment form. And that's it - you may be considered for a place in the Street Fighter V beta. Lucky you!
Are you looking forward to it? Throw out your very best shoryuken in the comments section below.
[source streetfighter.com]