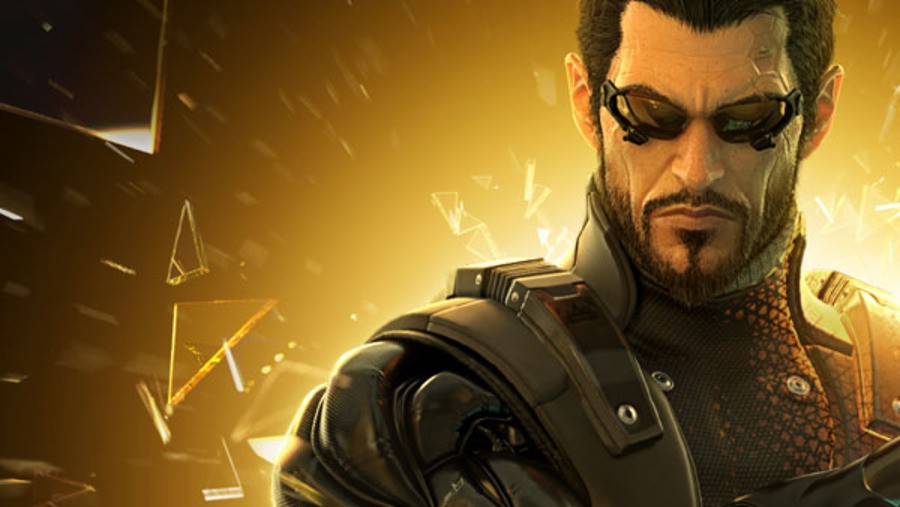 As expected, Deus Ex: Mankind Divided took up a decent chunk of Square Enix's E3 2015 press conference. The cyberpunk sequel got a shiny new trailer at the event, complete with the grizzly voice of main character Adam Jensen.
Mostly made up of gameplay, the footage looks pretty great, and it seems as though Jensen's going to be much more capable than he was previously. What's more, the studio announced that the title's going to be augmenting PlayStation 4 early next year.
Are you busy tightening the nuts and bolts on your robotic arm as we type this? Tell us of your many augmentations in the comments section below.