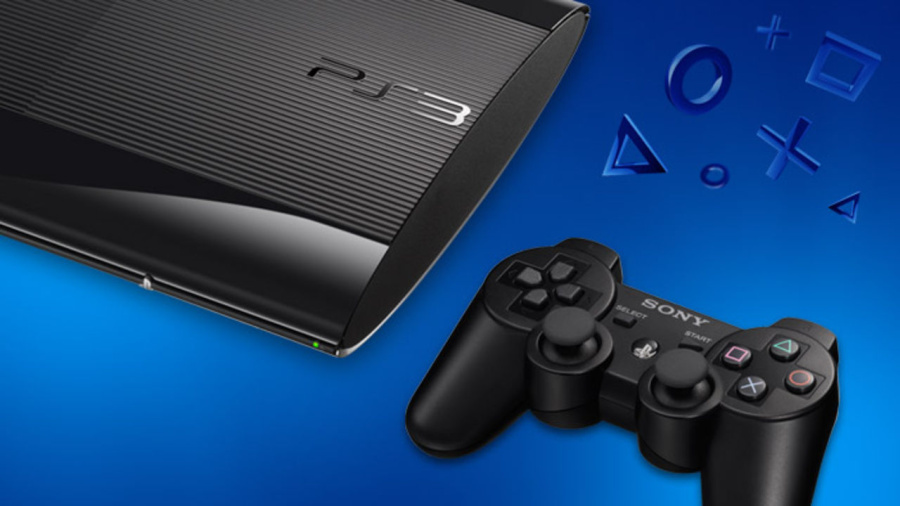 Sony has no plans to add backward compatibility to the PlayStation 4, as it doesn't believe that the feature is particularly greatly used. Speaking with MCV at E3 2015, SCEE gaffer Jim Ryan explained that the Japanese giant has opted to invest its resources into other areas of its console – even though it admits that the Xbox One's latest addition will help encourage Xbox 360 owners to upgrade.
"It was quite a complicated announcement and I'm not sure that I fully understand it yet," he said of Microsoft's reveal. "And I suspect that there might be a few twists in that particular tale. But we will see. It is an entirely legitimate approach, and if you are seeking to upgrade Xbox 360 owners to Xbox One, it is a very logical approach to take."
He continued: "We are just taking a different path. To the extent that you are investing in software technology – which is what this is, it's delivered through software not through hardware – we are trying to commit our resources and put our emphasis on delivering on the promises that we made right at the start of this whole PS4 thing, to be the forward-looking, socially-connected console. We are placing our bets on things like Share Play, on things like Play As You Download, and things like Suspend/Resume."
Ryan added that while backward compatibility is an oft requested feature, it doesn't always get used that frequently. "We have experience of backward compatibility," he concluded. "The earliest PlayStation 3 model was backward compatible with PlayStation 2, and it is a much requested feature – but actually it's not so greatly used. On balance, we are happy with our approach, and we don't wish to be defensive about it at all."
A cynic would argue that if backward compatibility got added to the PS4, Sony would lose a bit of its revenue stream from remasters and PlayStation Now. The true reality, however, is that the CELL architecture employed in the PS3 is an absolute nightmare to emulate, so this is something that you're probably never going to see.
[via mcvuk.com]