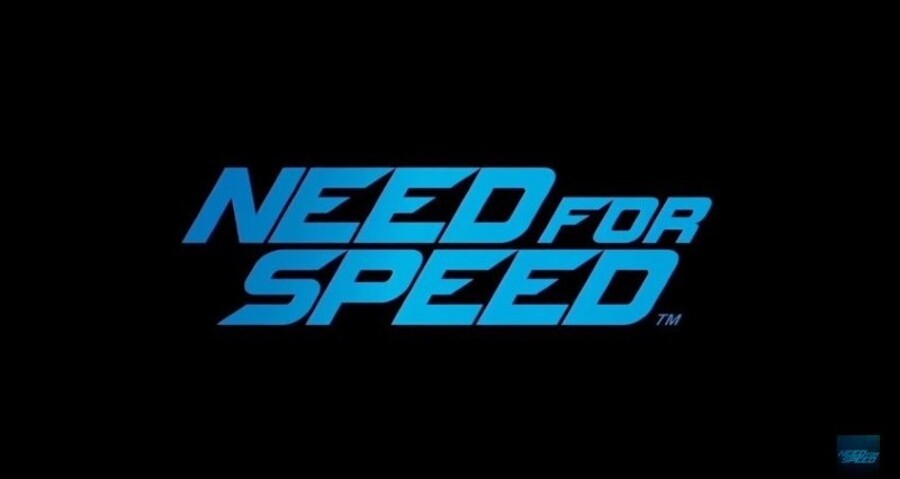 Earlier this year we got our first look at the new Need for Speed; today we got to see the game in action during EA's E3 press conference.
The mega-publisher displayed a couple of minutes of in-game action where we got to see the funky new drifting mechanic during a high-speed police pursuit - it all looked very Need for Speed: Underground.
EA also announced that the game would be releasing on PS4 this 3rd November. Wow, that month is gonna be crowded!