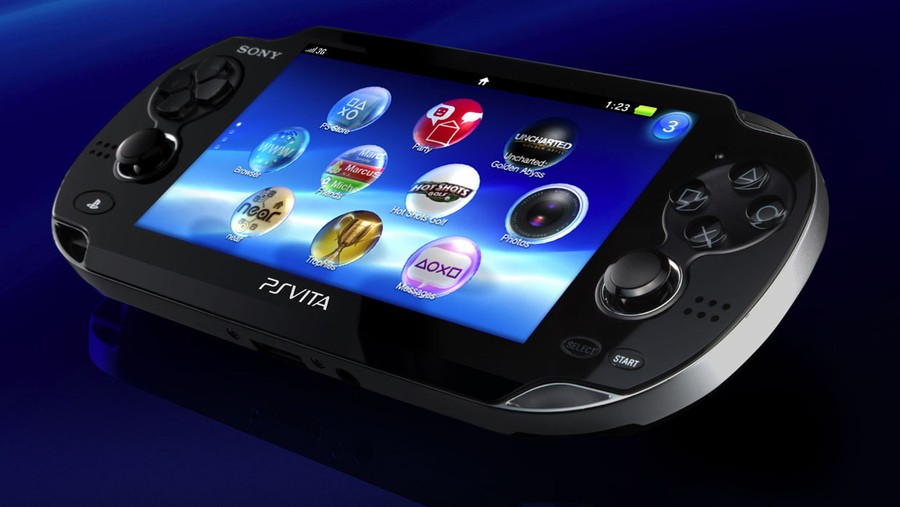 Sony may be unsure whether the PlayStation Vita is a legacy device, but the platform holder has ruled out the development of any future blockbusters for the format regardless. Speaking with IGN, Worldwide Studios president Shuhei Yoshida said that the organisation will not be making any more AAA first-party games. Don't go expecting another Uncharted: Golden Abyss or Tearaway, then.
Despite this, the platform holder is eager to stress that there is still a future for the underappreciated platform – primarily in the indie space. "As you know and as I know, there are great games that come out digitally on the Vita that are typically cross-platform with the PS4," he said. "There's no lack of great games that you can play on the Vita and the PS4. You can play at home on the PS4 and continue on with cloud save on the Vita."
But if there are so many great games on the horizon – cross-platform or not – why was the portable limited to a sizzle trailer during yesterday's press conference? "We have so much amazing AAA content from third-parties, we have to put lots of those smaller games, including our own, into the trailer of everything," he explained. "And so Vita games are the same. That's how things are."
It may seem like a poor excuse, but Yoshida's not wrong: these co-marketing deals that Sony keeps signing are big business, and the likes of Ubisoft and Activision are not going to be happy if their next big game gets bumped in favour of Persona 4 Dancing All Night. Alas, the quality of the explanation will do little to console disgruntled Vita fans – it may simply be time to accept that the system is a portable indie machine at this point. And to be fair, it's a darn good one at that.
[source uk.ign.com]