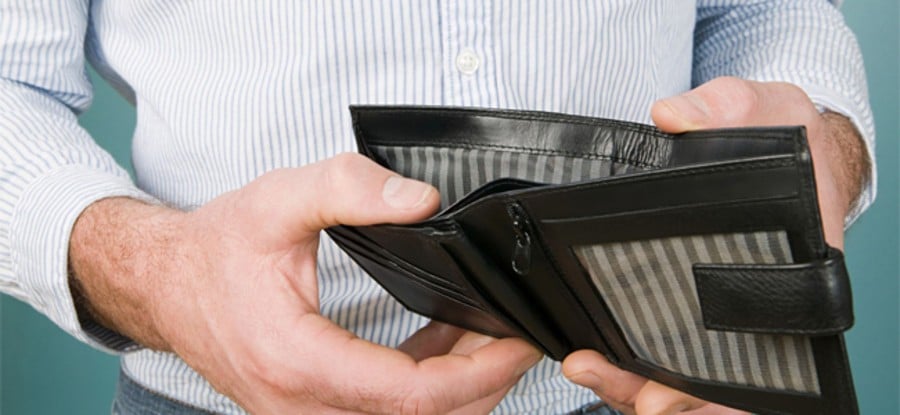 New console transitions are always expensive. Even with the PlayStation 4's cheaper than expected recommended retail price, there's still a lot to keep your credit card busy, with additional DualShock 4 controllers, charging docks, hardware stands, and plenty of retail releases to consider. Fortunately, for the first time in console history, the next generation system will be accompanied by a spate of free-to-play titles, which will be fully playable without requiring you to spend a penny. With the platform's November launch fast approaching, we figured that it was the right time for us to round up all eight complimentary titles currently confirmed for a 2013 release on the hotly anticipated hardware.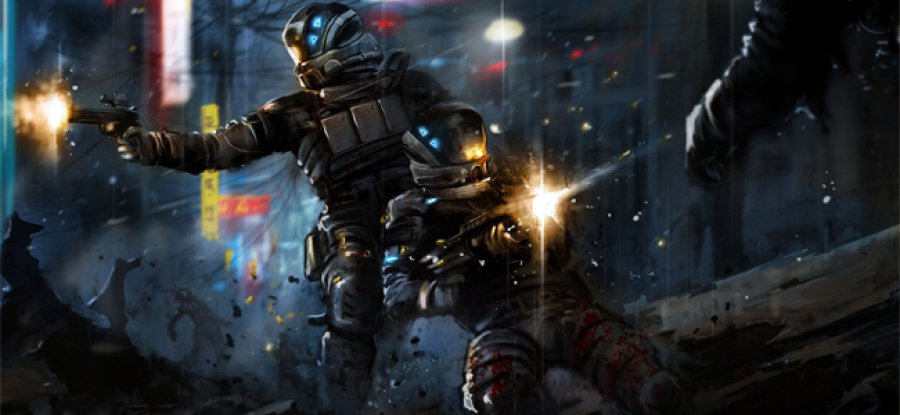 A fully-featured first-person shooter from Zombie Studios, Blacklight: Retribution promises to bring futuristic firepower to the PS4. Already a success on the PC, the microtransaction-fuelled affair will ship with a whopping ten maps and nine modes, including the usual array of Deathmatch and Team Deathmatch options, as well as Kill Confirmed and a co-operative playlist named Onslaught. The dystopian setting facilitates the inclusion of mechs called Hardsuits, which you'll be able to summon from the sky. You'll be able to play the full game for free, with optional purchases allowing you to customise your gear, loadout, and more.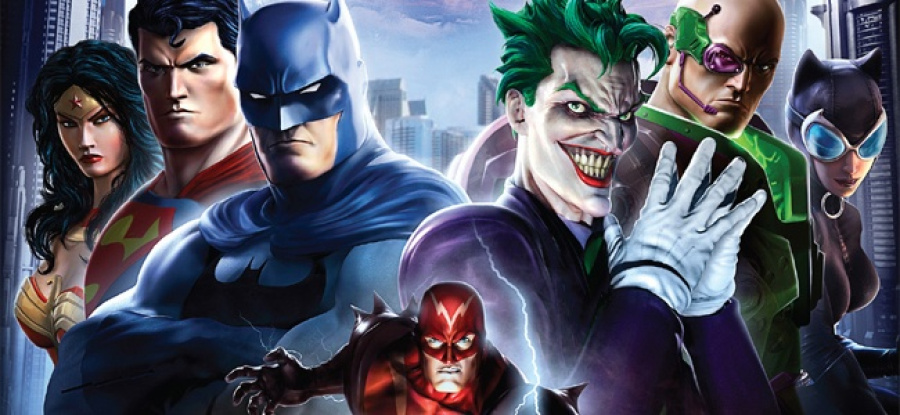 One of two Sony Online Entertainment titles set to deploy on the PS4 this year, DC Universe Online proved an enormous success on the PlayStation 3 when it originally released in 2011. Adopting a free-to-play model – with an unrestricted Legendary subscription available – the title will allow you to create your own superhero and blaze a trail around both Gotham and Metropolis completing quests for the stars of the, er, DC Universe. With over two years' worth of expansions already under its utility belt, this is one that may keep you playing long enough to forget the lack of boxed titles on your shelf.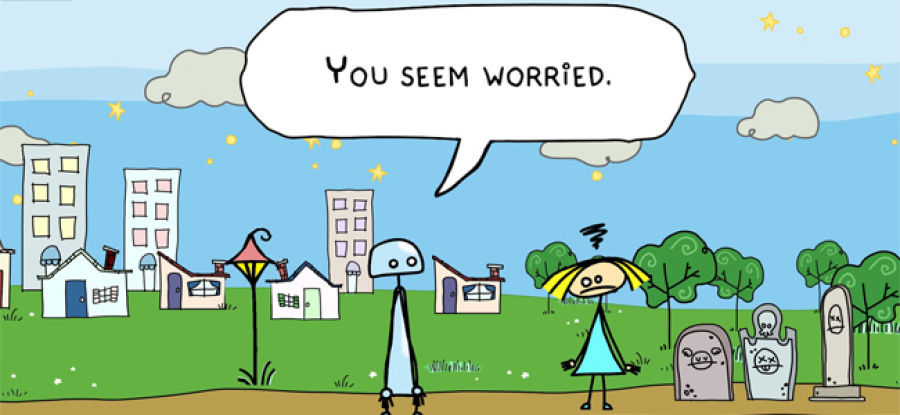 A sly inclusion in order to give our list an even number, Doki-Doki Universe is free-to-play if you squint. The strange adventure game by ToeJam & Earl creator Greg Johnson will be available in a basic form as a complimentary download, and will allow you to fly around the game's kooky universe and engage in, er, personality tests. The freemium version will also give you the option to send animated messages to various different platforms, including mobile phones and tablets. You'll need to splash out extra to unlock the full campaign – an atypical adventure of self-discovery, apparently – but at least you'll have the opportunity to get a taste for the title's brand of bonkers for free.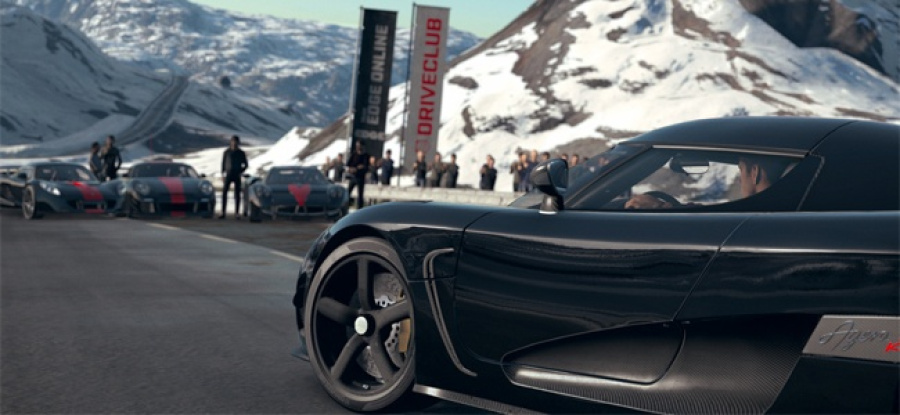 Available at launch as part of the PS4's partially mandatory PlayStation Plus subscription, a cut-down edition of DriveClub will be parked onto the PlayStation Store courtesy of the Instant Game Collection. The freemium release will lack many of the tracks and vehicles from the full retail edition, but you'll be able to purchase any missing content a la carte if you're after a particular ride or region. Alternatively, a discounted upgrade will be available, allowing you to sit behind the wheel of the full game for a fraction of the boxed copy's price.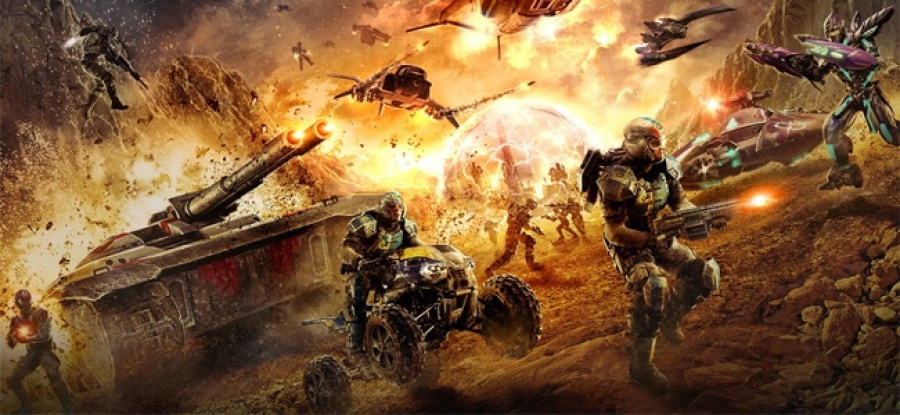 The second Sony Online Entertainment title set to release within the PS4's launch window, PlanetSide 2 may just be the most technically ambitious game on this list. Already a hardware hog on the PC, the online-only excursion promises acres of seamless open world space and first-person battles for up to 2,000 players. You'll be able to commandeer air and ground vehicles, and fight across three enormous continents. Microtransactions will allow you to purchase cosmetic and convenience items, but you'll be able to download the full experience for free.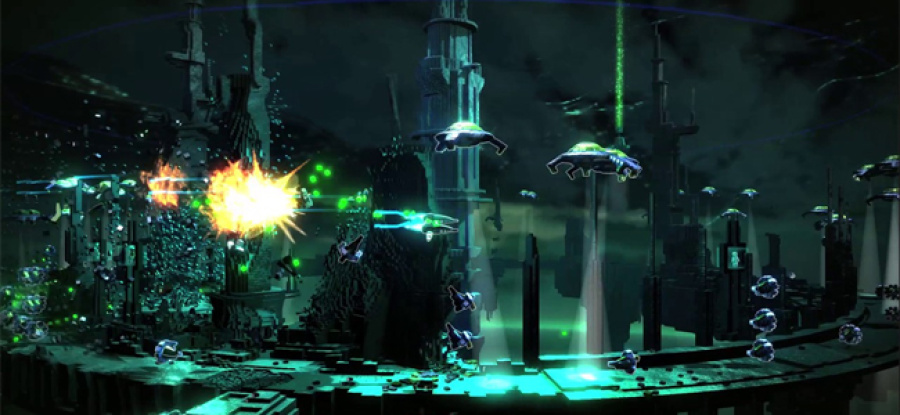 Much like DriveClub, Finnish developer Housemarque's flashy cylindrical shooter ResoGun will be available as part of PlayStation Plus' ingenious Instant Game Collection at launch. However, this won't be a stripped back version, allowing you to enjoy every glittery explosion from Super Stardust HD's spiritual successor without spending a penny. Filled with more particle effects than a fireworks display, the throwback arcade game will feature co-op multiplayer, multiple ships, and a rock-solid framerate. What more could you possibly ask for?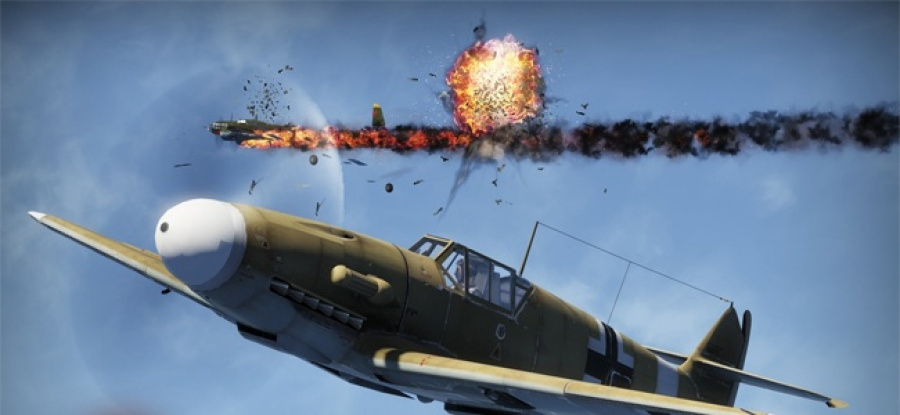 A World War II-themed combat simulation, War Thunder has already proved an enormous success on the PC. Launching alongside a slew of period appropriate vehicles, the title will allow you to engage in cross-platform dogfights against computer players in gigantic sandbox environments. There'll be hundreds of vehicles to choose from, in addition to console exclusive features such as PlayStation Eye-powered head tracking. Russian developer Gaijin Entertainment is promising to deploy new content day-and-date with the PC release, while PlayStation Plus subscribers will even unlock access to a bonus care package.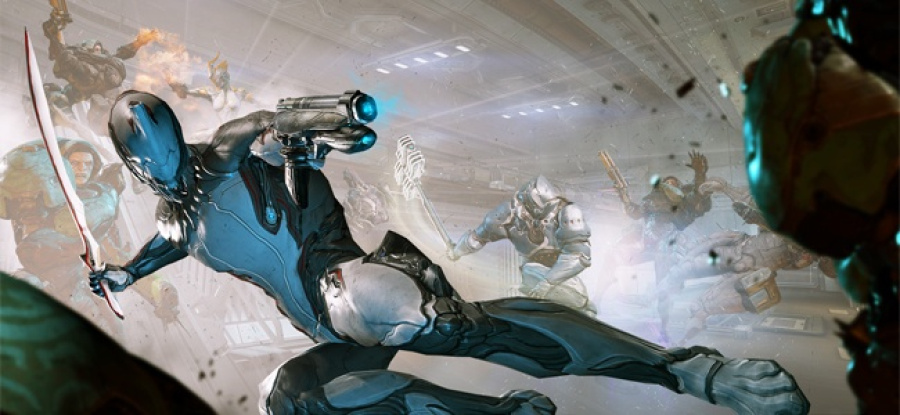 Described as a blend of Mass Effect and Ninja Gaiden, Warframe is a free-to-play third-person action game that sees you jumping into the Vanquish-esque armour of a genetically enhanced ninja and embarking upon co-operative missions with up to three other friends. Objectives entail capture quests, raids, and more, with the fast-paced parkour action taking centre stage. You'll be able to augment your character with new firearms and melee weapons as you progress, which can be purchased using credits earned throughout the campaign or via microtransactions. The release also lets you navigate on your knees – without the risk of carpet burn.
---
Which of these free-to-play titles are you most looking forward to trying? Has the abundance of complimentary content forced you to reconsider the number of boxed titles that you're buying at launch? Let us know in the comments section below.
Which free-to-play PS4 title are you most looking forward to? (75 votes)
Blacklight: Retribution
5%
Please login to vote in this poll.