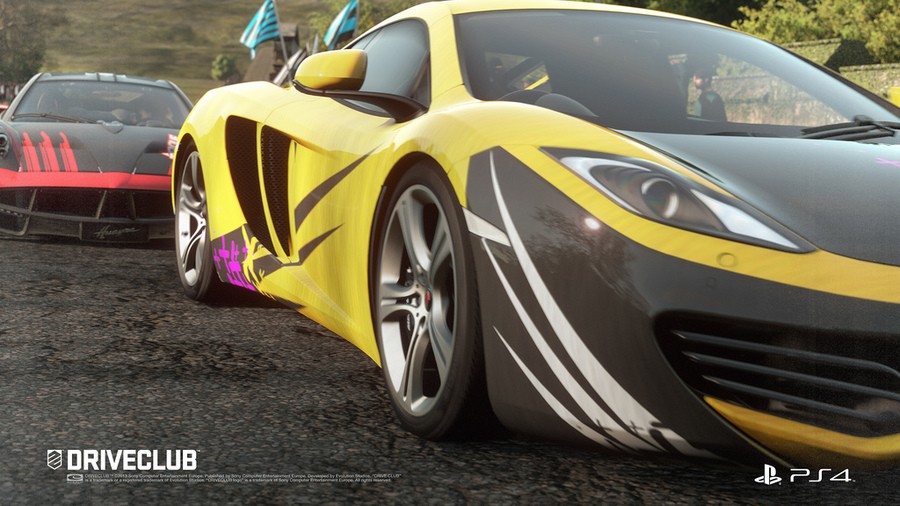 During its press conference earlier in the week, Sony announced that PlayStation Plus subscribers will get a free version of DriveClub for the PlayStation 4. However, it used very specific language during that part of the presentation, making it seem like a stripped back version of the game would be up for grabs. As anticipated, that will be case.
An Evolution Studios representative told our friends over at The Sixth Axis that you'll get the complete package in terms of features and functionality, but that the free download will not include all of the tracks and vehicles from the full game. The representative wouldn't clarify whether you'll be able to upgrade the title with microtransactions, but that would make sense. Earlier in the year, Sony said that it was planning a robust suite of DLC for the racer.
Seeing as PlayStation Plus already offers such outstanding value, we doubt that anyone could be disappointed by this news. And if you weren't already planning to pick up the racer on launch day, this will at least give you something else to play – even if it's not the full game.
[source thesixthaxis.com]