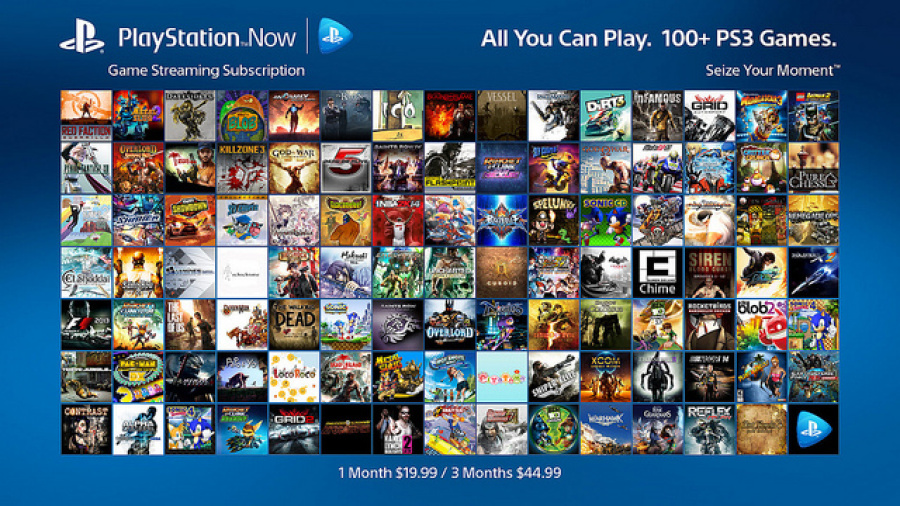 Sony's streaming service PlayStation Now was released in North America to an almost non-existent fanfare a few months ago, leaving us a little confused as to its long-term plans in the area. However, the platform holder has today arguably made large strides in the right direction, unveiling its subscription program – launching 13th January in the US – which will allow you to instantly stream any of over 100 PlayStation 3 games directly onto your PlayStation 4.
There are currently two planned payment models: one month for $19.99 (£13.10), or three months for $44.99 (£29.50). What's more, the catalogue of games is relatively robust, including titles such as BioShock Infinite, The Last of Us, and God of War: Ascension. While a full list was not forthcoming, you can read more about the program through here.
All in all, we reckon that this service is a fairly solid deal, especially if you value convenience, and plan to use it strategically as a means of padding out the leaner months. At the same time, though, many of the proposed titles will currently only set you back a few dollars anyway, making the pricing structure seem a bit steep.
Are you likely to give this program a shot, or are you still not convinced that streaming is a suitable option? Broadcast your thoughts into the comments section below.
[via blog.us.playstation.com]