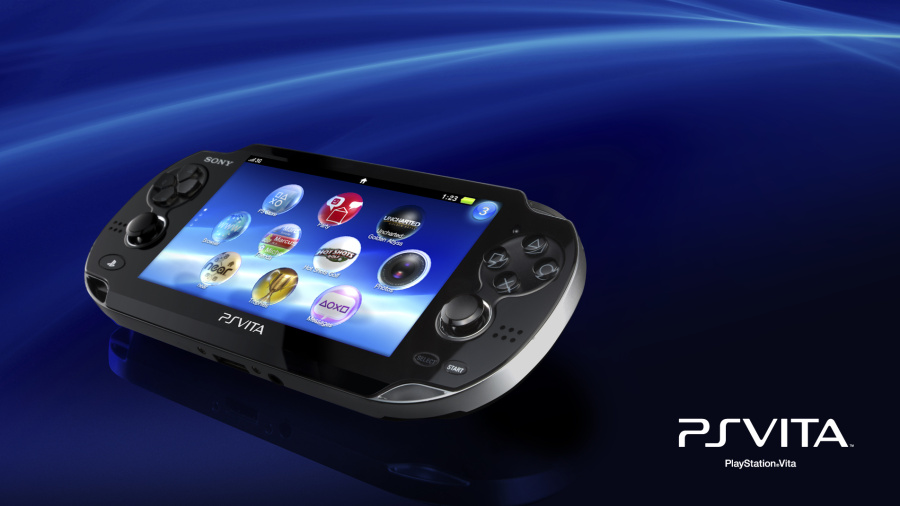 Sony has lopped a significant amount of cash off the PlayStation Vita's recommended retail price, bringing the system down to $199.99 in North America and €199.99 in Europe. Even more exciting, SCEE president Jim Ryan confirmed that it will be offering "significant reductions on the price of Vita memory cards in both regions". At last, huh?
The company's GamesCom press conference brought plenty of big news for the struggling handheld, including the confirmation that Borderlands 2 is on its way to the machine. A slew of indie titles are also coming to the handheld, many of which will be making their debut on the console. But do you think that this is too little, too late? Let us know in the comments section below.
Has the Vita's price drop convinced you to buy one? (17 votes)
Yes, I'm going to get one as soon as possible
35%
I already own one, but this is great news
35%
No, I'm still waiting for some more games
29%
Please login to vote in this poll.