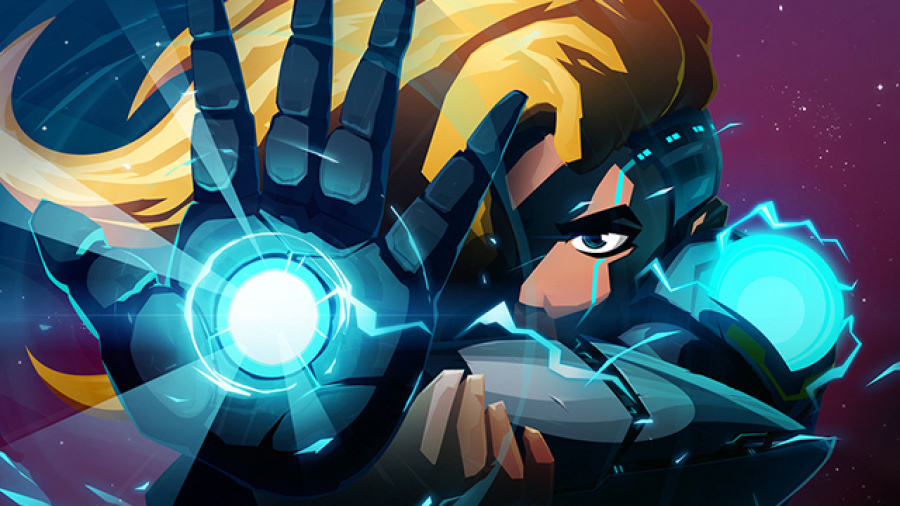 Take a deep breath and get ready to complain: the September PlayStation Plus update has been revealed. As this author suspected, FuturLab's hotly anticipated arcade shooter Velocity 2X will be the headline addition on the PlayStation 4, where it will be accompanied by local multiplayer minigame compilation Sportsfriends. There are going to be some raised eyebrows when people boot that one up, we're sure.
Over on the PlayStation 3, you'll be nabbing underrated arena brawler PlayStation All-Stars Battle Royale – which is cross-buy compatible, by the way – alongside medieval loot-'em-up Hoard. Lastly, the PlayStation Vita will play host to complimentary copies of Joe Danger and Llamasoft's ridiculously snazzy TxK. This lineup is exactly the same in both Europe and North America, which makes our job a little easier.
What do you think of this offering? Are you still irritated at the lack of retail releases, or were you going to buy some of these titles anyway? Cheer or jeer in the comments section below.
European Trailer
North American Trailer