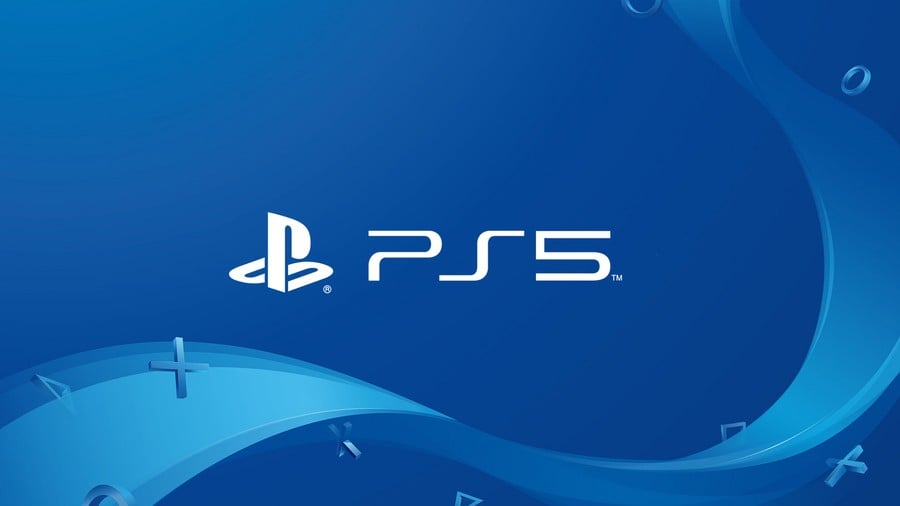 Sony has just announced the PlayStation 5 – or, to be more specific, its "next-gen console". An exclusive article published by Wired today reveals intricate secrets about what the company has been cooking – and it gives us a much better idea of what to expect. In short, it's super-powered, already in the hands of developers, backwards compatible, and being designed once again by the PlayStation 4's Mark Cerny.
To confirm: this is not a drill.
According to the system architect, the new device is being designed to deliver "fundamental changes in what a game can be". It will be compatible with the current PlayStation VR headset, although it seems likely the platform holder will also manufacture a new one. Cerny took time to outline how the new hardware will enhance audio by processing 3D sound.
It sounds like a significant step up in terms of power, supporting 8K graphics, dramatically faster loading with its SSD, and advanced processing techniques like ray tracing. This isn't a full reveal, but we now know a lot more about what PS5 will be capable of.
There's a lot of information to get through, so here's a list of all the key points to take from the report:
If you want to read the full report yourself, have a read of that Wired article through the link. What do you make of all this PS5 information? Are you excited by what we've learned? Prepare for next-gen in the comments below.
[source wired.com]