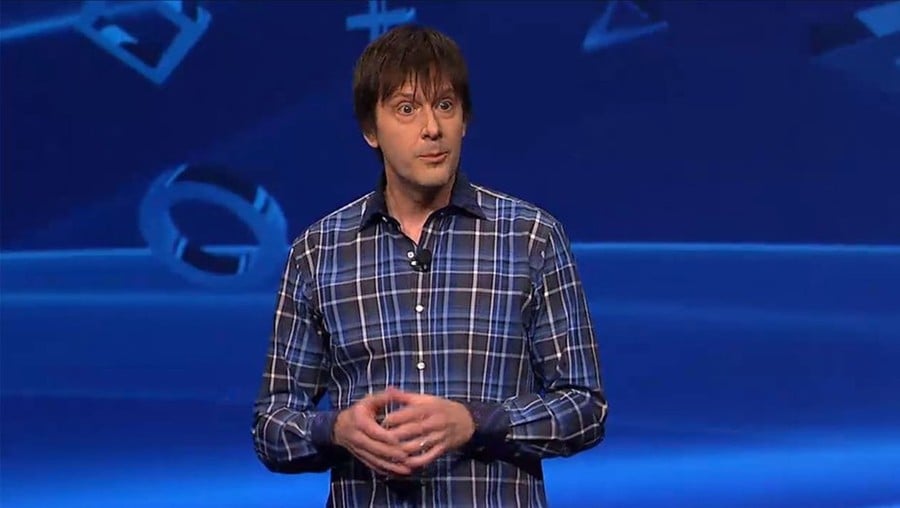 The PS5 will make use of a "specialised" SSD, or solid-state drive, allowing for crazy fast load times and unprecedented console game performance. Said SSD is "key" to the next-gen console, according to Mark Cerny, the brain behind the PS4, and now, the upcoming PS5.
Cerny describes the introduction of an SSD as "a true game changer", and above everything else, it's "the key to the next generation". In a lot of ways, the approach seems to make sense. Improved visuals are only going to take you so far -- some would argue that we're now closing in on the limit of what's possible with realistic graphics anyway -- and so, issues like load times and rendering could be where the next generation battle is fought.
Going into more detail in Wired's PS5 article, it sounds like developers have been asking Sony to put an SSD in its next-gen machine for some time. "Starting in the fall of 2015, when Cerny first began talking to developers about what they'd want from the next generation, he heard it time and time again: I know it's impossible, but can we have an SSD?" it reads.
If this specialised SSD really can all but eliminate load times and allow games to run at their best, then Cerny's talk of changing the game will ring true. Quite frankly, we can't wait to see this thing in action.
[source wired.com]