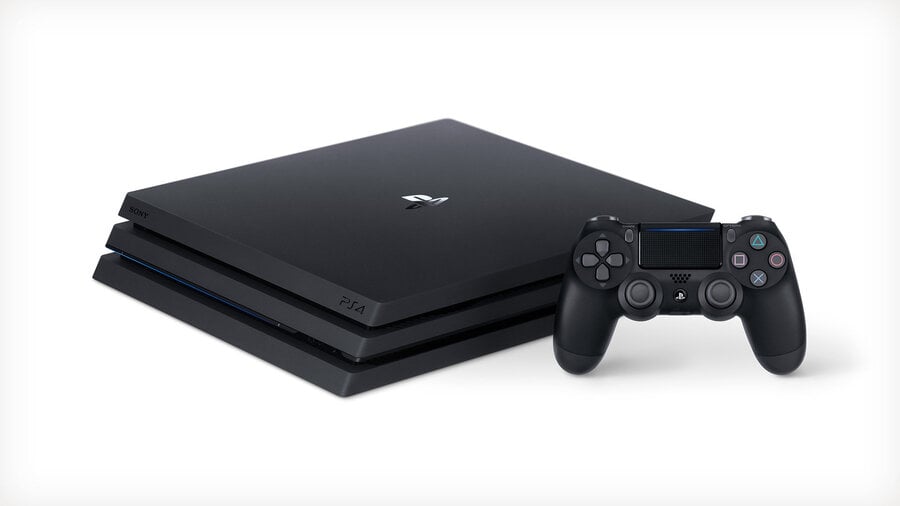 And just like that, the PS5 is confirmed to be a backwards compatible console, meaning that yes, it'll be able to play your PS4 games. The confirmation comes from an exclusive article over on Wired, where the publication got to listen to system architect (and lead designer of the PS4) Mark Cerny talk about the next-gen console.
"Because [the PS5] is based in part on the PS4's architecture, it will also be backward-compatible with games for that console," the article reads.
So there you have it -- no more worrying about whether your PS4's library will be made redundant once the PS5 hits.
Today is a good day.
[source wired.com]