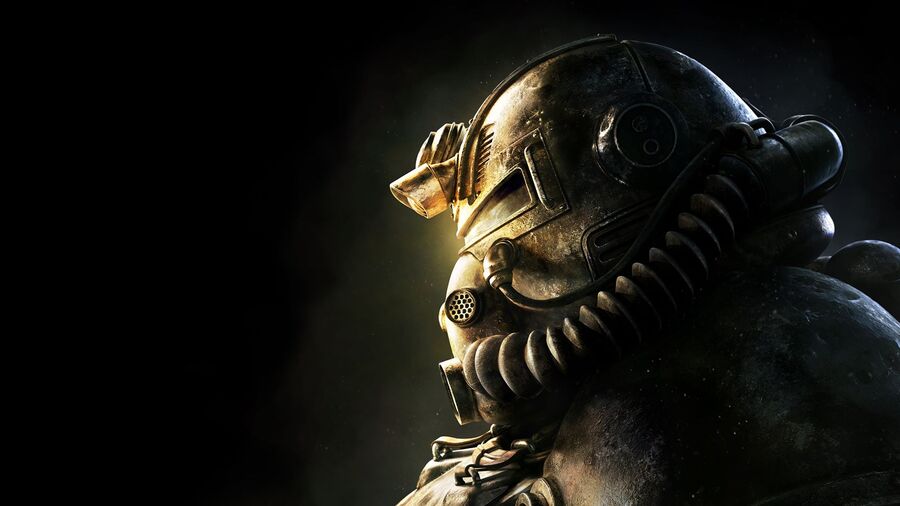 Good lord, is this ever going to end? First Bethesda releases a borderline broken game. Then it releases a gigantic patch that doesn't fix said game on PlayStation 4. Then it gets called out for shipping crap quality bags to people who bought the most expensive version of the game. Then it compensates those people with microtransaction money. And now, some sort of glitch on Bethesda's website has potentially revealed a load of personal information to unauthorised users after the company said it would be sending replacement collector's edition bags to buyers who request them. You couldn't make it up.
Many users of Bethesda's site spotted the aforementioned glitch and reported it. You see, in order to contact Bethesda support through the site, you need to create a 'ticket', which contains the details of your problem. In the case with the replacement bags, these tickets could include names, home addresses, and contact information. And for who knows quite how long, a glitch meant that all of this information could be viewed by other users who were also busy completing a ticket.
Fortunately, Bethesda reportedly fixed the issue almost as soon as it was brought to its attention, but again, no one seems totally sure of how long this breach in security lasted. Frankly, even if it was just for several minutes, it's still pretty darn terrible.
Bethesda just can't seem to get itself out of the firing line, and this is arguably its worst blunder of the last few weeks. The company really has to get its sh*t together, because we don't know how much longer this can last.
Update: Bethesda has released an official statement regarding the situation. You can read it in the tweet that we've embedded below.
[via reddit.com, bethesda.net, pcgamesn.com]