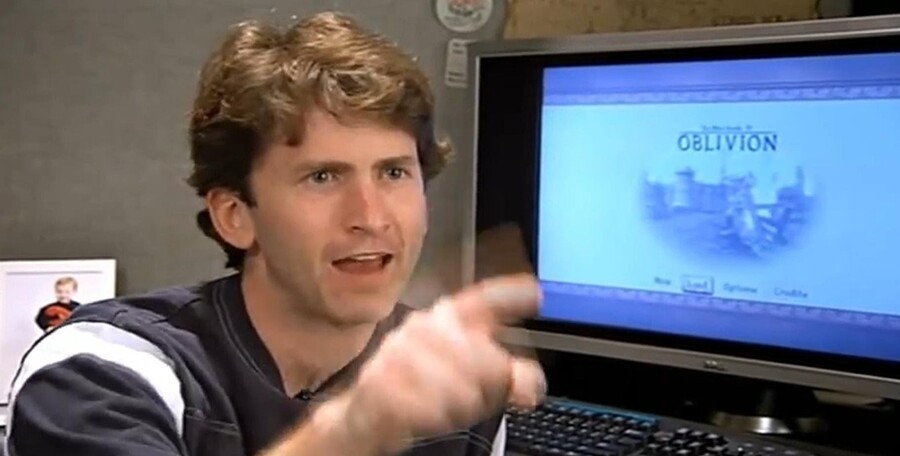 Bloody hell, this story's been something, hasn't it? For those totally out of the loop, allow us to quickly get you up to speed. Back when the collector's edition for Fallout 76 was revealed, it was advertised that a canvas bag would be included. However, when fans received their Power Armor Edition of the game, they found that the canvas bag wasn't canvas at all -- it was made of cheap nylon instead.
The whole thing blew up on social media, forcing Bethesda to respond. The company announced that it would be giving people who bought the Power Armor Edition 500 Atoms -- the equivalent of $5 in the game's microtransaction store. Unfortunately, 500 Atoms gets you next to nothing of worth. Of course, this move only fuelled the fire, and Bethesda was hit with an even bigger backlash.
And so here we are now, with Bethesda saying that it'll actually send Power Armor Edition buyers canvas bags. Mental, eh?
Over on Twitter, the company writes: "We are finalizing manufacturing plans for replacement canvas bags for the Fallout 76: Power Armor Edition. If you purchased the CE, please visit https://beth.games/2QDropM and submit a ticket by Jan. 31, 2019. We'll arrange to send you a replacement as soon as the bags are ready." Click that link and you'll be able to fill out a bag replacement request. Did we really just write that?
Quite the turn of events, eh? Dare we ask if you'll be requesting a replacement bag? Trash that cheap nylon in the comments section below.
[source twitter.com]