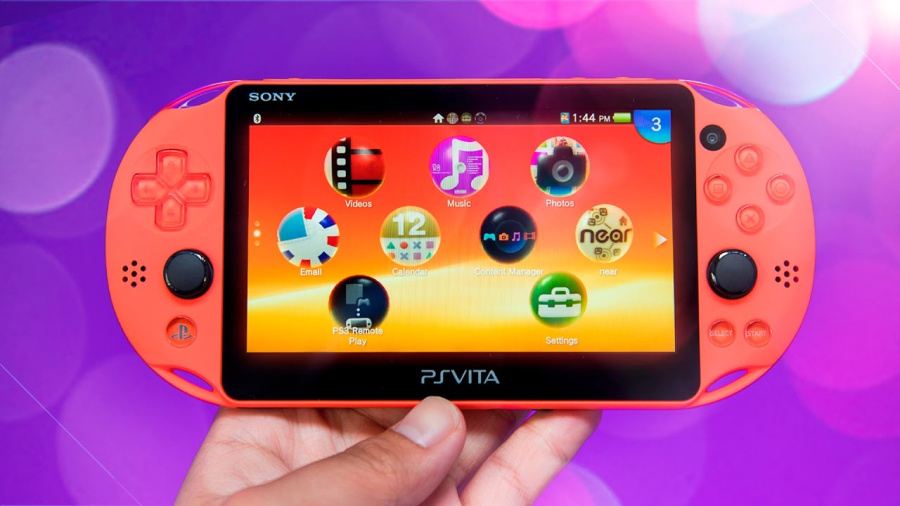 Don't hold your breath for a new portable PlayStation platform, as Sony has suggested that it doesn't see much potential in the handheld market. Speaking with Bloomberg, group president Andrew House explained that the company doesn't see a "huge opportunity" for the sector outside of Asia, and that it's focusing on living room experiences like the PlayStation 4 and PlayStation VR for now.
"The Nintendo device is a hybrid device and that's a different approach and strategy," he told the site. "The Vita experience was that outside of Japan and Asia, there was not a huge demand. The lifestyle shift toward the dominance of smartphones as the single key device that is always with you was the determining factor."
House believes that the platform holder has embraced this change in direction by forming ForwardWorks, its new mobile-focused development group. So far the firm has published one game in Japan based on Everybody's Golf, but it's worth remembering that Sony also owns the largest smartphone title in the world right now – albeit through its music division.
Despite the early success of the Switch, House doesn't believe that it's stealing sales from the PS4 at all. "The folks at Nintendo have their strategy and that's great," he said. "We remain focused around a highly connected gaming experience and also coupled with having a great range of other entertainment experiences so you can reach multiple people on the big screen in the household."
While we do love the Vita here at Push Square, we reckon that this is the right move. Many will point to the success of the Switch, but as House notes, it's a hybrid – and we still don't really know how large the market is going to be for the system as a handheld device. In our opinion, the company's best off focusing on the PS4 – and let's not forget it has a head-start in the fledgling virtual reality realm, too.
[source bloomberg.com]