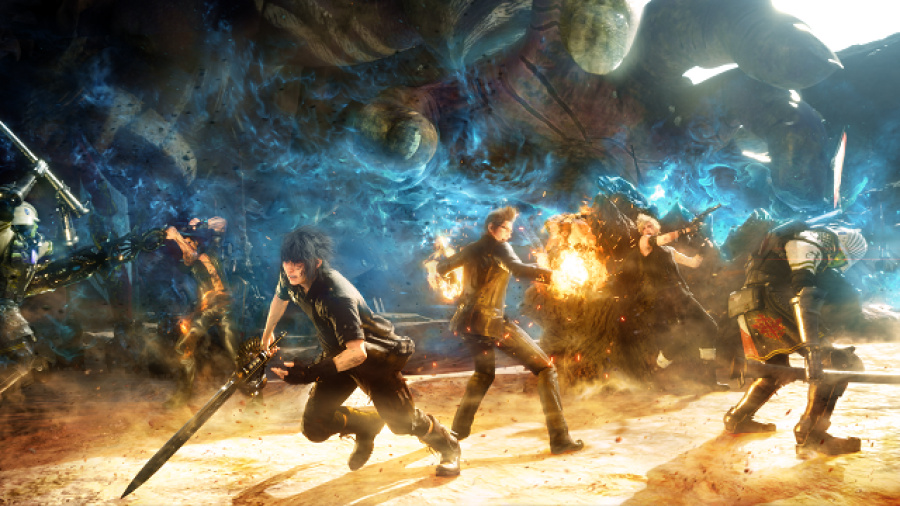 Over the weekend, we reported that Final Fantasy XV had suffered a two month delay after leaked documentation advised retailers to cover up the original 30th September release date with a new one. And today Square Enix has confirmed that the delay is indeed real: Final Fantasy XV has been pushed back to 29th November.
In a statement made on YouTube, the publisher states the reason for the delay is to "allow the development teams time to further polish and conduct quality testing so that the reality of the game can match the expectations of both the fans and the creative teams".
As well as this, game director Hajime Tabata states that the game actually went gold a few days ago and this was the version they planned to release late next month, but they have decided to delay the release so that they can include an extensive day one patch in the completed version. This original version will be playable at Gamescom, and a 30 minute gameplay video will be released tomorrow to showcase this version of the game.
Do you think this is a good enough reason to delay Final Fantasy XV to the end of November? Have at it in the comments below.
[via youtube.com]