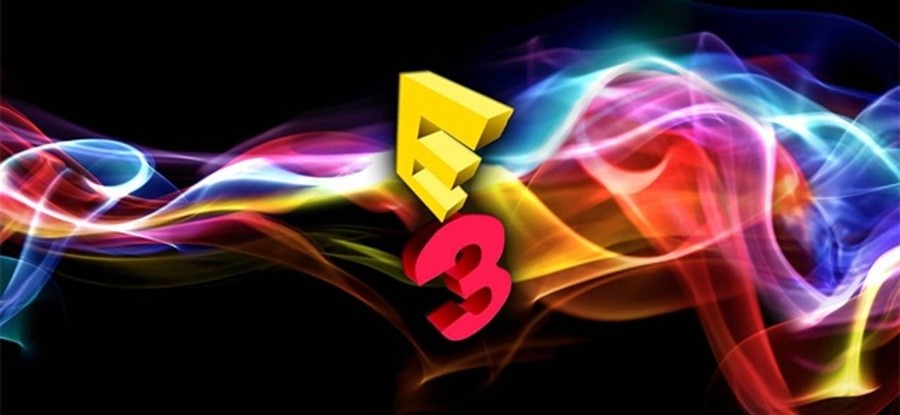 E3's over for another year. It wasn't exactly a vintage event, but it had more than enough to prove that the future's bright for the PlayStation 4. Between a cavalcade of first-party software announcements, and a decent selection of third-party titles, there's lots to look forward to over the next 18 months and beyond. But just in case you missed the big show, here are all of the headlines that you need to read.
Press Conference Round Ups
---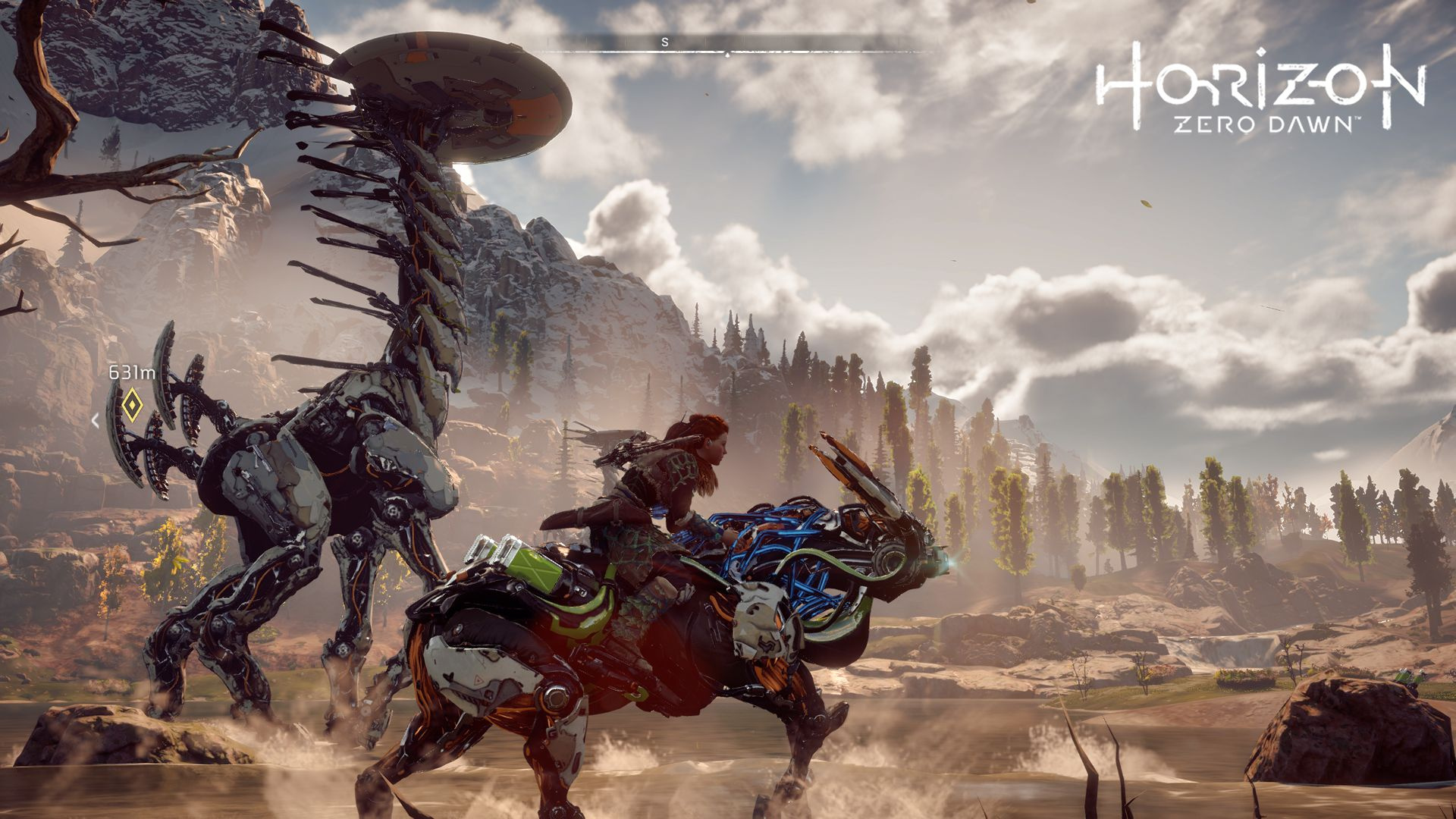 Game of the Show: Horizon: Zero Dawn
Winning our Game of the Show award for a second year, Horizon: Zero Dawn lived up to its reveal from last time. Guerrilla Games' gorgeous RPG demonstrated why it's one of the most exciting prospects in Sony's stable. [ Read more ]
---
The Big Announcements
---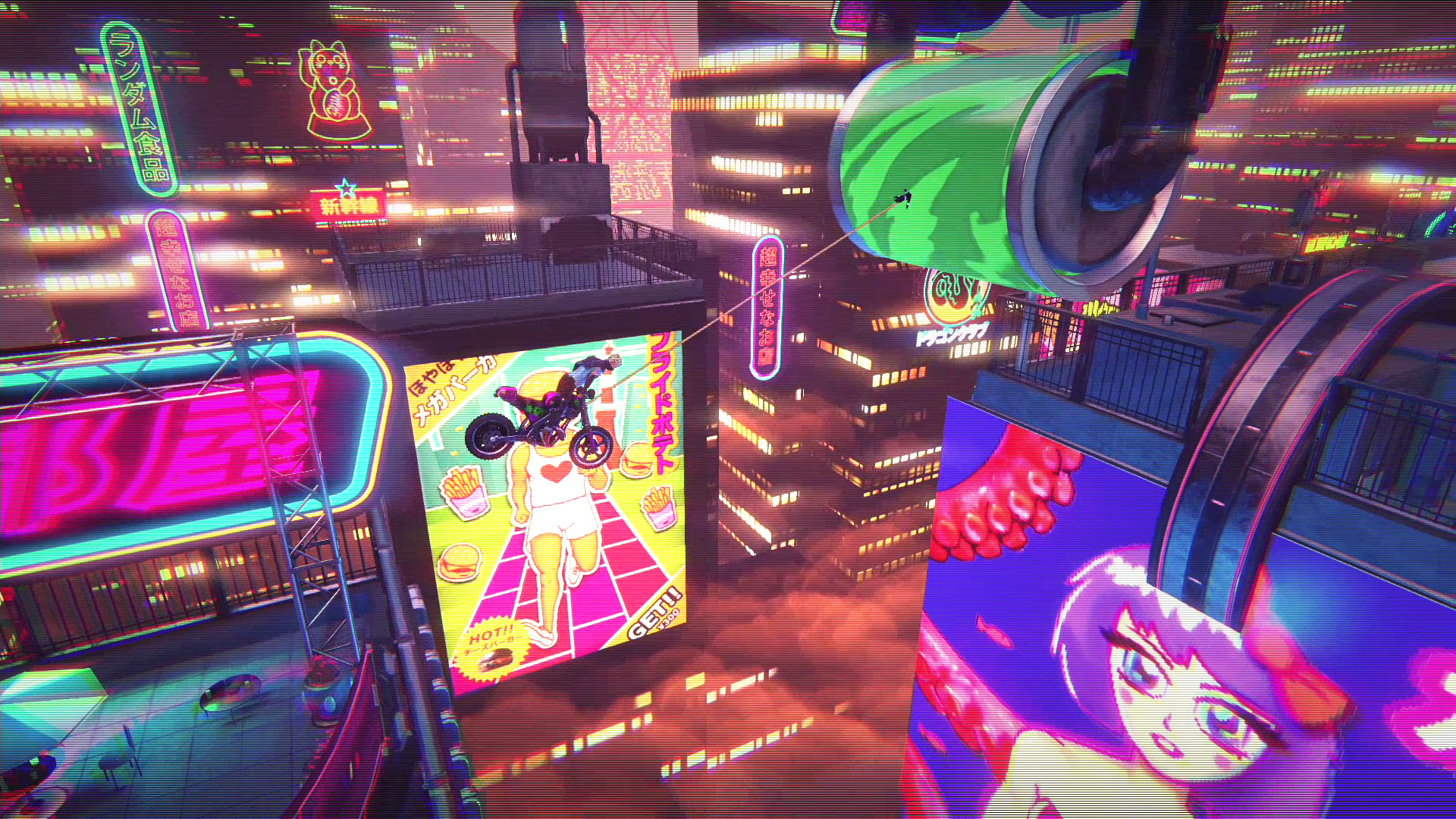 Review: Trials of the Blood Dragon
Trials of the Blood Dragon is massively disappointing. Its story is muddled and confusing and its gameplay is frustrating. Fantastic presentation doesn't make up for what is ultimately a failed experiment. [ Read more ]
---
Our Reactions
---
On behalf of everyone here at Push Square, thank you so much for joining us for another E3. There have been lots of late nights but a lot of laughs along the way, and we'll be seeing you again at Gamescom in a few months.