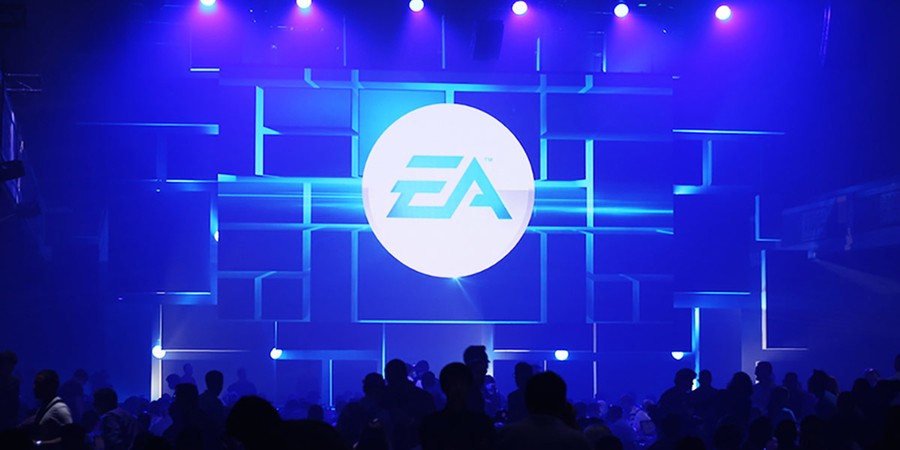 It's safe to say that the reaction to EA's press conference hasn't been all too positive, but the publisher still managed to cough up several trailers and throw out a few announcements. Highlights included a rather impressive look at Battlefield 1 and a slightly better glimpse of Mass Effect: Andromeda - although we'd advise you to temper your expectations before digging into the latter. In any case, you can find all of the news listed below.
EA E3 2016 Press Conference News
Caught up? Then be sure to tell us what you thought of EA's press conference by clicking through here and taking part in our poll.