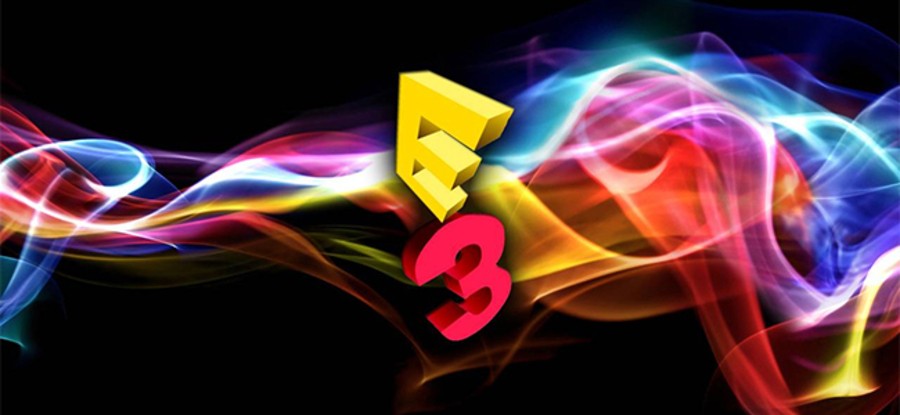 The doors of the Los Angeles Convention Center are just creaking open, which means that E3 2016 is about to get into full-swing – but before we turn our attention to all of the news coming from the show floor, we figured that it would be fun to look back at the past couple of days of pressers, and rate them.
---
Electronic Arts
It says a lot about EA's not-E3-but-E3 press conference this year that the biggest shock the publisher had to offer was when it rolled out Manchester United manager Jose Mourinho for an awkward exchange with Peter Moore. The hosting was decent and the pacing never really sagged – but that's because the briefing never got out of first gear. Both Titanfall 2 and Battlefield 1 excelled, but they're known quantities, and the absence of any meaningful Mass Effect Andromeda information really put a dampener on things to the point where an annual token indie nod couldn't really lift our spirits. An extended Star Wars sequence teasing titles coming in 2018 accentuated one scary point: outside of its usual smattering of sports games and shooter sequels, EA's really got nothing coming out in the immediate future.
Grade Awarded: D-
---
Bethesda
Bethesda's decision to open with Quake was inspired – until it turned out to be a multiplayer-only PC shooter co-developed by Saber Interactive. It was more or less all downhill from there. Okay, so this briefing wasn't that bad, but it lacked the pizzazz of the previous year. PREY's reboot, helmed by Arkane Austin, was a wishy-washy reveal – proof that the project's in production and nothing more. And while a handful of audience members revelled in The Elder Scrolls Online announcements, we'd hazard that those same few were the only people to care. Dishonored 2 did legitimately dazzle, but the publisher's attempts to turn it into 2016's Fallout 4 fell flat; the game looked good, but its plodding, ponderous gameplay was tedious to watch. And with the rumoured Wolfenstein sequel reduced to a mere Easter egg, this presser had the same problem as EA's: the publisher simply didn't have much to show.
Grade Awarded: D-
---
Ubisoft
When it comes to E3 press conferences, you can usually bet on a solid showing from Ubisoft, but there are almost always several dips in the action, or a few announcements that fall horribly flat. This year, though, things weren't quite so predictable, as the French publisher really struggled with one problem in particular: pacing. Ubisoft's presser lasted almost two hours, and in hindsight, its running time could have easily been halved with very little effort. Far too much waffle cancelled out some decent gameplay from promising looking titles, although fans of South Park will no doubt have appreciated the depth of South Park: The Fractured But Whole's segment. Standouts included moody war-'em-up For Honor, which has real potential, and an even better look at the recently revealed Watch Dogs 2. These, though, were bright spots in a very lethargic, almost all too casual conference.
Grade Awarded: D+
---
Sony
For our money quite easily the best press conference of E3 2016, Sony's offering was all about the games – and that's exactly what fans wanted. Right from the start, this was a breathless showing, as the company wheeled out one trailer or gameplay demo after another. Sony nailed the pacing aspect of its event, and although there were a few dull moments, like the PlayStation VR montage and the unsurprising Skylanders sucker punch, they weren't enough to damage the impressive momentum that stunning showstoppers such as God of War and Horizon: Zero Dawn had kicked into gear. Add Insomnaic's Spider-Man title to the mix alongside some solid Days Gone gameplay and a suitably mental teaser for Hideo Kojima's Death Stranding, and you've got the recipe for a cohesive, classy presser, oozing with quality throughout.
Grade Awarded: A-
---
These are our grades, but what are yours? Review all of the press conferences in the comments section, and remember to vote for your favourite in our poll.
Which of the following do you think won E3? (128 votes)
Bethesda

2

%
Electronic Arts

1

%
Sony

95

%
Ubisoft

3

%
Please login to vote in this poll.
[ Words: Robert Ramsey, Sammy Barker ]