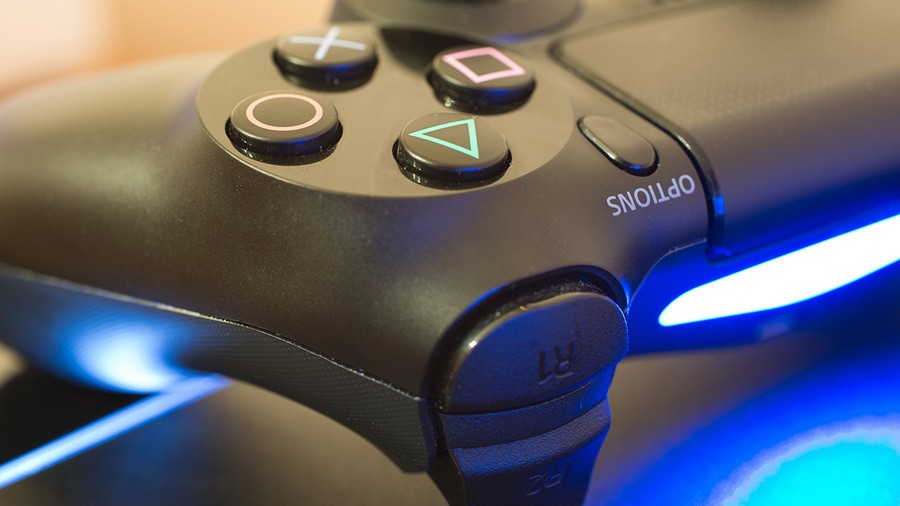 Sony took the entire industry by surprise today, effectively announcing the PlayStation 5 as part of a Wired exclusive on an otherwise ordinary Tuesday afternoon. The super-charged console, which is promising revolution rather than evolution, has been built using the same blueprints as the PlayStation 4 – meaning that it's developer-focused and fully backwards compatible. Here's everything we've learned about the next-generation system today.
Everything We Know About PS5 So Far
---
Are you hyped for Sony's next-gen console? Which features have interested you the most? What information are you still waiting to hear? Let us know in the comments section below.