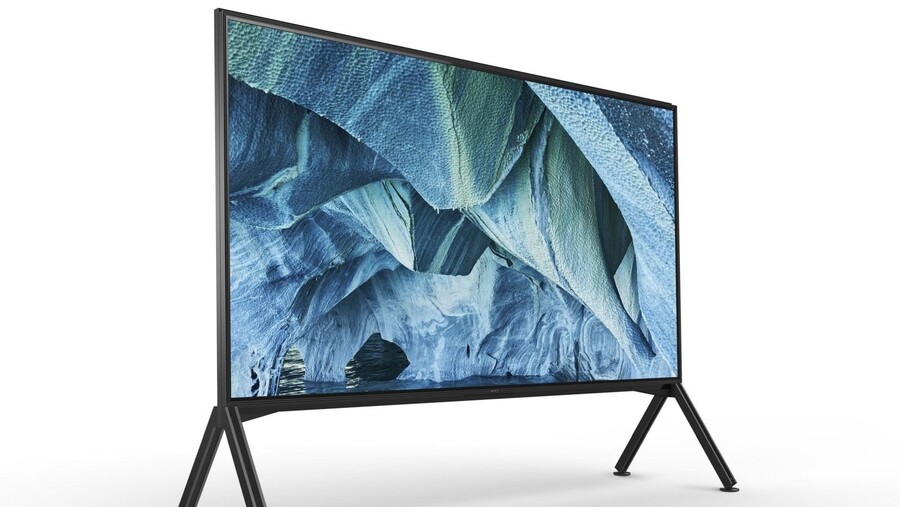 8K televisions certainly aren't mainstream just yet -- some would argue that even 4K displays aren't quite mainstream yet -- but it's been confirmed that the PS5 will support 8K graphics. In Wired's PS5 info blowout article, it's stated that Sony's next-gen device will be able handle 8K resolution, but right now, it's obviously unclear how extensive this support will end up being.
We suppose the real story here is that yes, the PS5 sounds like a technical beast. Alongside advanced visual and audio features, the PS5 will also house a "specialised" solid-state drive, and allow for PS4 backwards compatibility. On paper, it's sounding like everything we could want from the PS4's successor.
Again, it'll likely be some time until 8K finds its way into most people's homes, but it's good to know that if you want to go high-end over the next few years, the PS5 will have you covered.
[via wired.com]