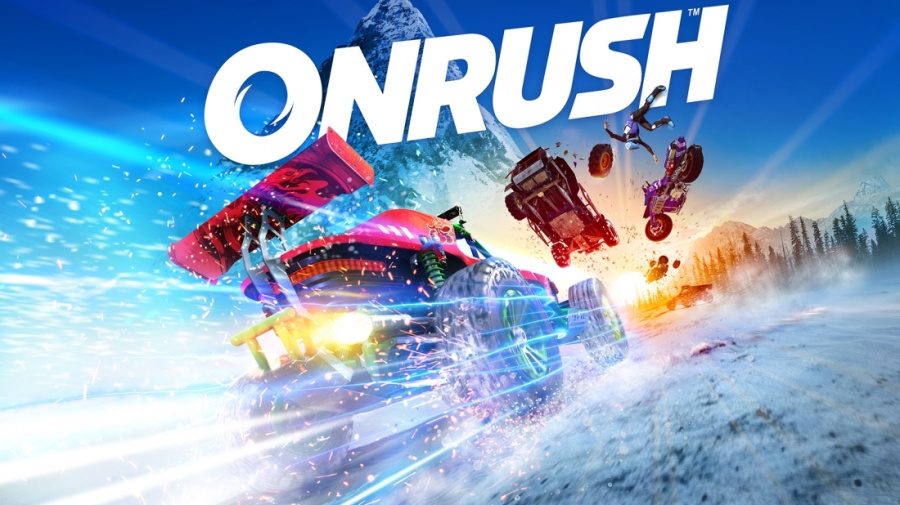 The unluckiest developer in the world has been struck with a new round of layoffs, as Eurogamer.net reports that the team formerly known as Evolution Studios has let go a number of employees. Among the redundancies is Paul 'Rushy' Rustchynsky, the director of DriveClub and the face of the company in many ways.
For those of you who haven't been following this studio's unfortunate run, it was dropped by Sony back in 2016, but was given a new lease of life under the umbrella of Codemasters. The firm released Onrush earlier this year, an innovative alternative take on the arcade racer which grew on us a lot, but failed to set cash registers alight.
According to sources, this round of layoffs has seen the team "decapitated", with many senior staff ejected. While the publisher is yet to comment specifically, the expectation among remaining employees is that it will be used as a support studio for Codemasters' other games, like the F1 franchise. "This is a normal course of business after a project wraps," a spokesperson said.
While it is horrible news and our thoughts go out to all of the employees affected, Eurogamer.net reports that Onrush sold just 1,000 physical copies during its launch week in the UK, which is a horrifying figure even if sales potentially did skew more towards the PlayStation Store. The game's post-release content plan apparently won't be affected.
[via eurogamer.net]