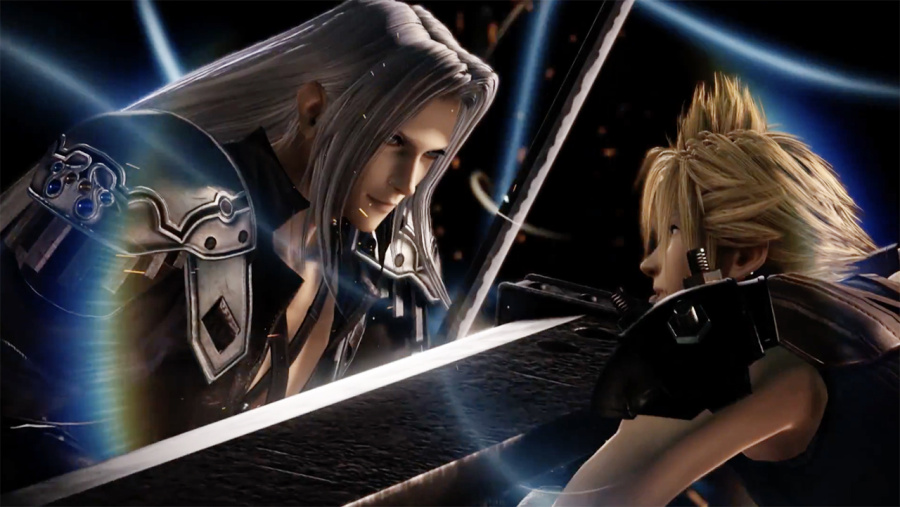 Okay, so did we completely miss something, or has Dissidia Final Fantasy - that's the new one that's currently only available in Japanese arcades - always been confirmed for release on consoles? Given that it's essentially a PlayStation 4 title to begin with, we always assumed that it'd be arriving on Sony's system eventually, but in a recent Famitsu interview, producer Ichirou Hazama talks casually about "the console version" like it's common knowledge.
"Many users are expecting a story for the console version, which we are of course preparing," Hazama told the aforementioned publication, as translated by Gematsu. He continues: "However, the focus of the game is battles and that has not changed. We will further enhance other elements as well, which will take a little bit more time." The game's getting a story mode similar to its predecessors, then, which is good to hear. Hazama goes on to say that the console version will be discussed in more detail at a later date.
The bottom line here, though, is that Dissidia is indeed hitting the PS4 at some point - even if, for whatever reason, Square Enix has never bothered to wheel out a big announcement. Hopefully there's a big chunky press release on the way, eh?
Are you happy to hear this? Call dibs on your favourite Final Fantasy characters in the comments section below.