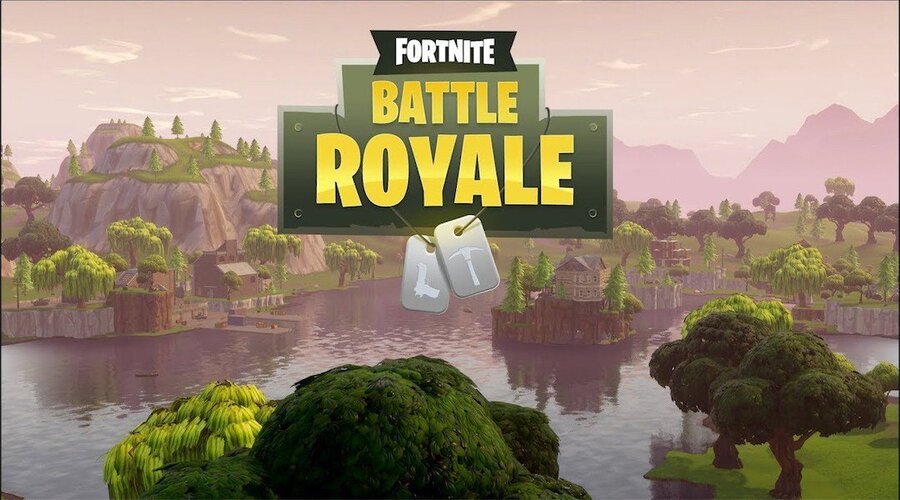 If you're a Battle Pass holder, you really should focus on completing the weekly challenges in Fortnite. Not only does this provide you with a bunch of rewards, but you'll also earn XP that goes towards your seasonal ranking.
This, in turn, provides even more rewards, and some of them are exclusive to that particular season so don't mess about and get on with it.
In this guide, we'll detail all of the week ten challenges that just went up, and we'll help you figure out how to complete them. We'll also include a list of all of the previous week's challenges, as you can still complete them to earn XP towards your season ranking.
Week 10 Challenges – 4,000 XP
Challenge
Number to Complete
Reward

Search chests in Fatal Fields
7
5 Battle Stars
Deal headshot damage to opponents
250
5 Battle Stars
Search a chest in different named locations
12
5 Battle Stars
Skydive through floating rings
10
5 Battle Stars
Search between a stone circle, wooden bridge, and red RV
1
10 Battle Stars
Eliminate Opponents
10
10 Battle Stars
Eliminate opponents in Pleasant Park
3
10 Battle Stars
Week 9 Challenges – 4,000 XP
Week 8 Challenges – 4,000 XP
Week 7 Challenges – 4,000 XP
Week 6 Challenges – 4,000 XP
Week 5 Challenges – 4,000 XP
Week 4 Challenges – 4,000 XP
Week 3 Challenges – 4,000 XP
| Challenge | Number to Complete | Reward |
| --- | --- | --- |
| Harvest building resources with a pickaxe | 3,000 | 5 Battle Stars |
| Deal damage with suppressed weapons to opponents | 500 | 5 Battle Stars |
| Search chests in Junk Junction | 7 | 5 Battle Stars |
| Land on different bullseyes | 7 | 5 Battle Stars |
| Follow the treasure map in Snobby Shores | 1 | 10 Battle Stars |
| Crossbow Eliminations | 1 | 10 Battle Stars |
| Eliminate opponents in Salty Springs | 3 | 10 Battle Stars |
Week 2 Challenges – 4,000 XP
Challenge
Number to Complete
Reward
Use a launchpad
1
5 Battle Stars
Deal damage with assault rifles to opponents
1,000
5 Battle Stars
Search chests in Wailing Woods
7
5 Battle Stars
Dance in different forbidden locations
5
5 Battle Stars
Search between a pool, windmill, and an umbrella
1
10 Battle Stars

SMG eliminations
3
10 Battle Stars
Eliminate opponents in Greasy Grove
3
10 Battle Stars
Week 1 Challenges – 4,000 XP
| Challenge | Number to Complete | Reward |
| --- | --- | --- |
| Deal damage with pistols to opponents | 500 | 5 Battle Stars |
| Search chests in Pleasant Park | 7 | 5 Battle Stars |
| Revive players | 5 | 5 Battle Stars |
| Visit a llama, fox, and a crab | 3 | 5 Battle Stars |
| Follow the treasure map found in Dusty Depot | 1 | 10 Battle Stars |
| Sniper rifle eliminations | 2 | 10 Battle Stars |
| Eliminate opponents in Fatal Fields | 3 | 10 Battle Stars |