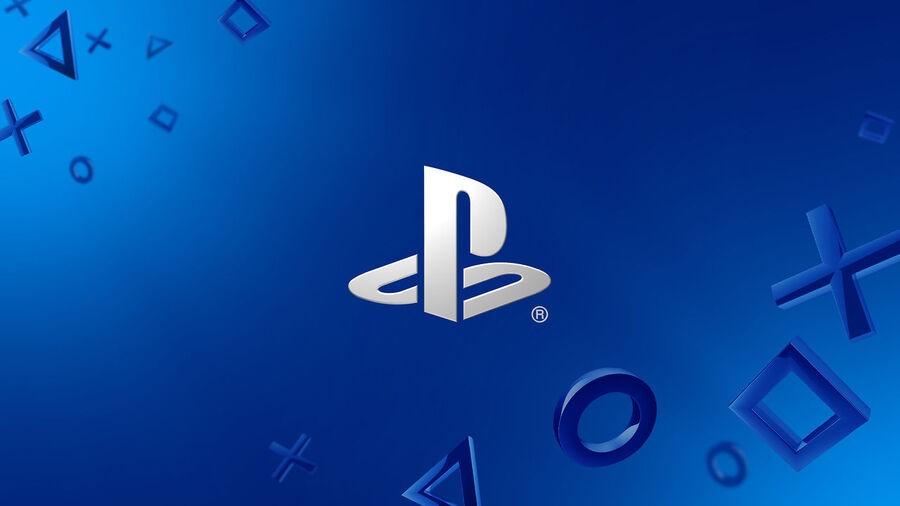 Another exhausting but entertaining day here at Push Square Towers is slowly drawing to a close, but if you couldn't catch Sony's PlayStation Experience 2015 press conference live, we're not going to leave you hanging out to dry. We've compiled all of the announcements from Sony's media briefing, and we'll be updating this article over the course of the weekend as more information emerges.
All of the Announcements from PSX 2015
---
What did you think of today's PlayStation Experience press conference? What was your favourite announcement – and what could you have done without? Don't act too entitled in the comments section below.