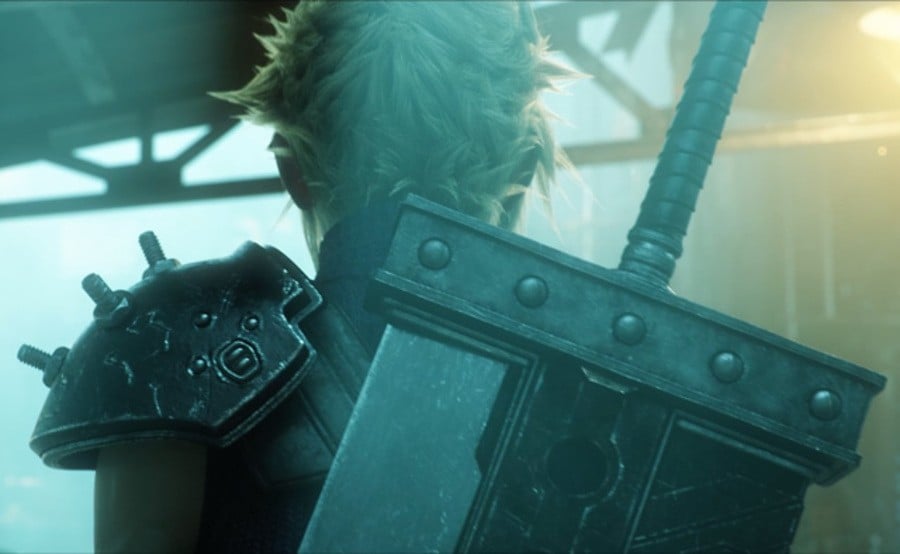 Sony's second segment of the PlayStation Experience came courtesy of a brand new Final Fantasy VII Remake trailer, which, believe it or not, actually featured gameplay. Yep, you read that right - actual, genuine PlayStation 4 gameplay.
Showcasing some Midgar madness, we get to see the AVALANCHE gang, accompanied by new-gen Cloud, take on some SHINRA goons. Heck, we even get a glimpse of the game's battle system, which seems to share some qualities with Final Fantasy XV's real-time, action-based effort.
The trailer was easily one of the biggest moments of the show, and we're not surprised: it looks fantastic. Take a look for yourself and then let the hype consume you in the comments section below.