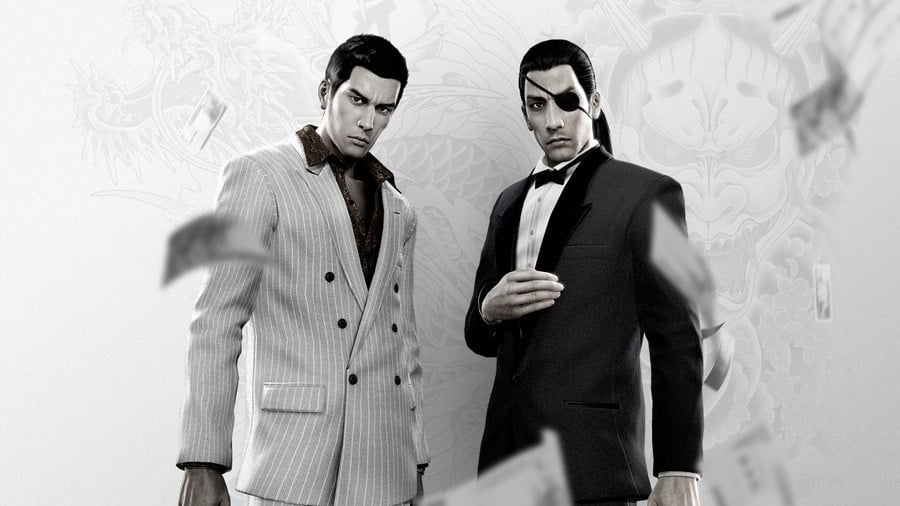 There were cheers in the Push Square office when Yakuza 0 was confirmed for a Western release at the PlayStation Experience. We made a prediction that the latest instalment in the Japanese franchise would travel overseas, but we were cautious in our belief. As it turns out, we were actually bang on the money - even if the announcement doesn't have a release window attached.
As if that wasn't enough, Yakuza 5 will be punching its way onto the PlayStation Network next week. The PlayStation 3 title is being paid for by Sony and we've been waiting on a confirmed release date for months, so it's nice to hear that it's only a few days away. It'll launch on the 8th December.
In the meantime, give Yakuza 0's English reveal teaser a watch, and then feel free to smack us around the chops in the comments section below.