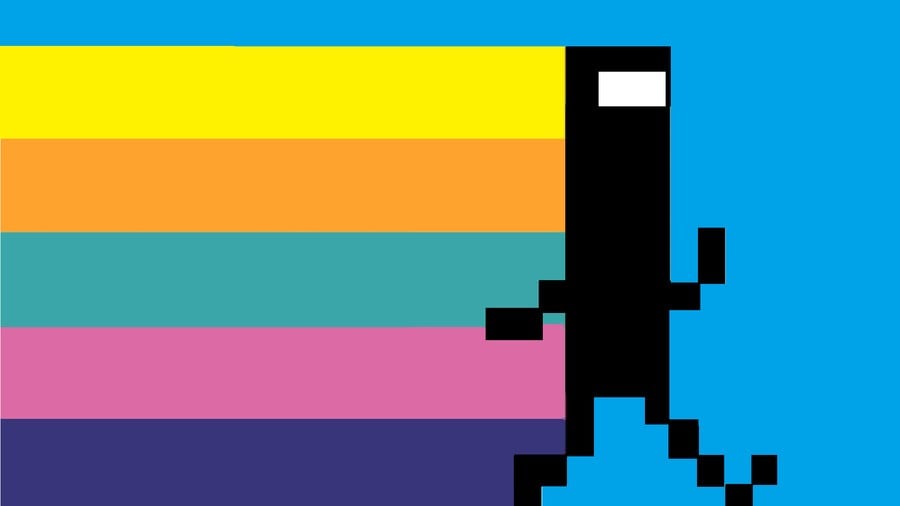 There was a deluge of indie games announced during the PlayStation Experience 2015 conference, so it's going to take Push Square Towers quite some time to sort out everything these small-time developers are bringing to Sony's machines. We'll start with Supergiant Games' Bastion, which was announced for the Vita quite some time ago, but you can finally download it for $2.99 from the PlayStation Network today, which is cross-buy with the PS4 as well.
Another astounding announcement is that all six Bit.Trip titles will be making their way to the PS4 and Vita with cross-buy in a collection called The Bit.Trip. They will be playable in HD for the first time on any console, and it will cost you $9.99. Lastly, Nuclear Throne will be arriving on the PS4 and Vita. Both of these titles will be launching today for you to download, too.
Which of these indie treats is to your liking? Which of the three will give you the biggest bang for your buck? Create an atomic explosion in the comments section to let us know.