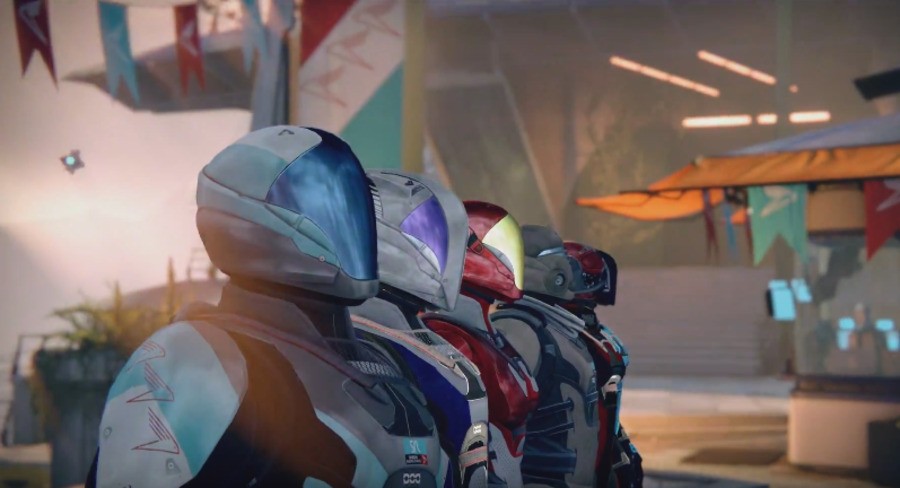 It's been a long-held dream by all Guardians to be able to race against each other with their Sparrows. They feel so wonderful to take for a spin, so how could Bungie pass up on the opportunity to include competitive racing? Well, the developer heard the fans, and it listened. Destiny: The Taken King will be graced with the Sparrow Racing League for free on 8th December for those who purchased September's big DLC.
You will be able to compete against anyone on either Mars or Venus with race tracks that look as fun as they are deadly. With hazardous obstacles and Taken foes to swerve around, making it to 1st place looks to be quite the challenge. By participating in races, you will be able to unlock new Sparrows and gear, and it looks like new emotes will be rewards as well.
Is this something that you've been clamouring for since the launch of Destiny, or is this seemingly arbitrary DLC that won't have lasting appeal? Keep your eyes up in the comments section below and let us know if your Guardian will be making their racing debut in a matter of days.