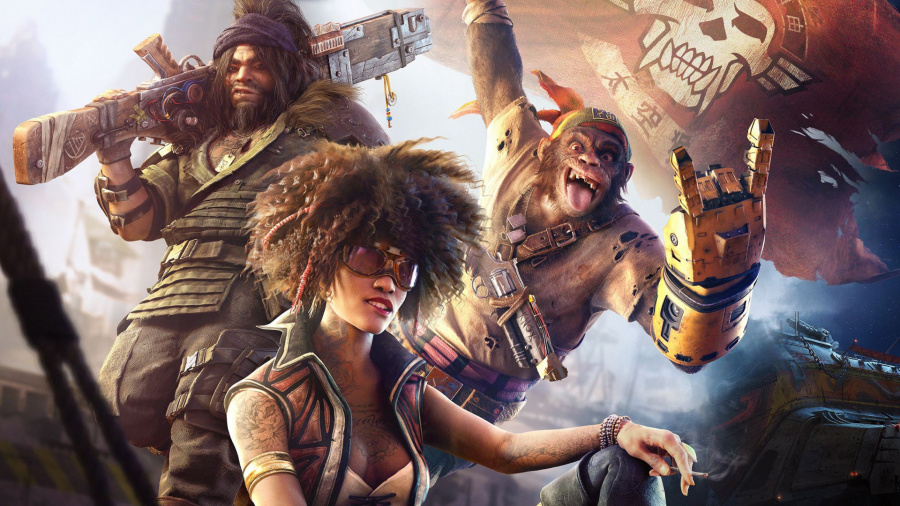 Beyond Good & Evil 2 is fast becoming the new The Last Guardian. We've seen some brilliant trailers for the game, and some impressive-looking footage from early tech demos, but it remains an enigma. We're no closer to a release date, and it's clear the game is nowhere near done.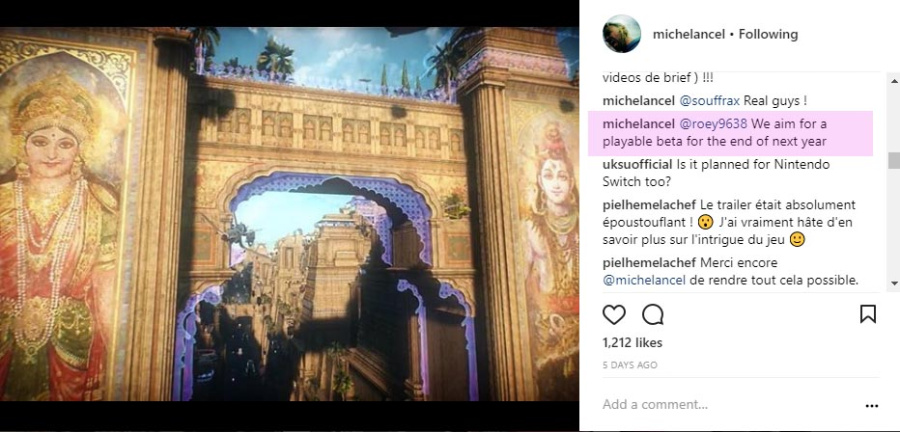 However, in response to a message on his Instagram account, the game's creator, Michel Ancel, has given us our next clue as to the game's current status. He's stated that the development team is aiming "for a playable beta for the end of next year," suggesting Beyond Good & Evil 2 is still a long way off.
Of course, we've no idea exactly when this will arrive or what it will entail, but a beta potentially coming in such a vague window as late 2019 means details won't be nailed down for some time.
[via eurogamer.net]