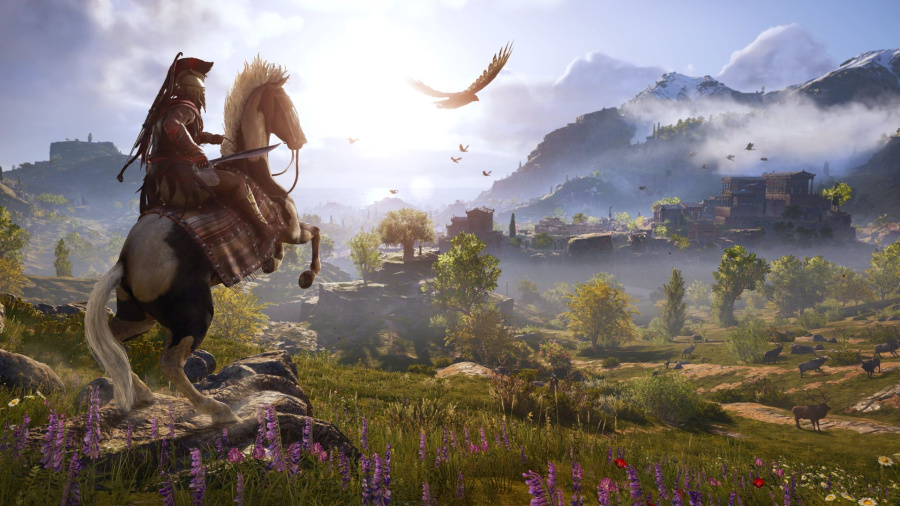 Ubisoft appears to be doing all it can to shout about the more diverse player options in Assassin's Creed Odyssey. The game allows you to select the gender of the main character for the first time in the series, as well as romance NPCs and choose from dialogue options throughout the adventure. In other words, it's going full RPG for its Greek outing.
Now, in a Q&A with the game's creative director, Jonathan Dumont, it's been revealed that you'll even be able to choose who stars on your game's cover art.
So far, we've only seen Alexios' version of the artwork, which will presumably be the default cover, but it's nice that Ubisoft is providing the option to have Kassandra front and centre if you prefer.
Who will you pick as your cover art hero, and moreover, who will you be playing as in Assassin's Creed Odyssey? Let us know what team you're on in the comments below.
[via twitter.com, resetera.com]