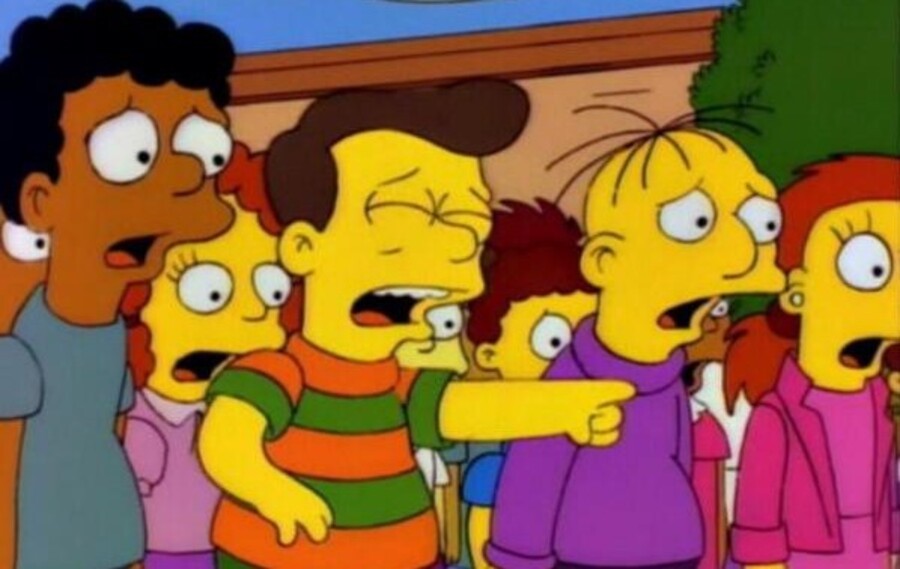 Sony's lineup of software is frankly frightening at the moment, but Worldwide Studios president Shuhei Yoshida has suggested that there's even more to come. Speaking in the latest issue of Dengeki PlayStation magazine (as translated by Gematsu), the executive said that the company's "working on a great number of still unannounced titles" and that we should "look forward to their announcements". What the hell could the platform holder possibly have left?
Well, we suppose that Sucker Punch has been very quiet since the release of inFAMOUS: First Light, and we'd fully expect the Seattle-based studio to put in an appearance at E3 a little later this year. Outside of that, the revitalised Japan Studio is strongly rumoured to be collaborating with From Software on a second PlayStation 4 exclusive, and then there are teams like London Studio and the recently renamed Manchester Studio (formerly North West Studio) who are likely to have PlayStation VR projects in the pipeline.
Outside of that, though, it feels like the firm's got everything out in the open. Then again, we thought that before PSX 2016, and that press conference brought with it a cavalcade of new announcements, so perhaps the organisation's got a lot more in store that we just don't know about.
[source dengekionline.com, via gematsu.com]