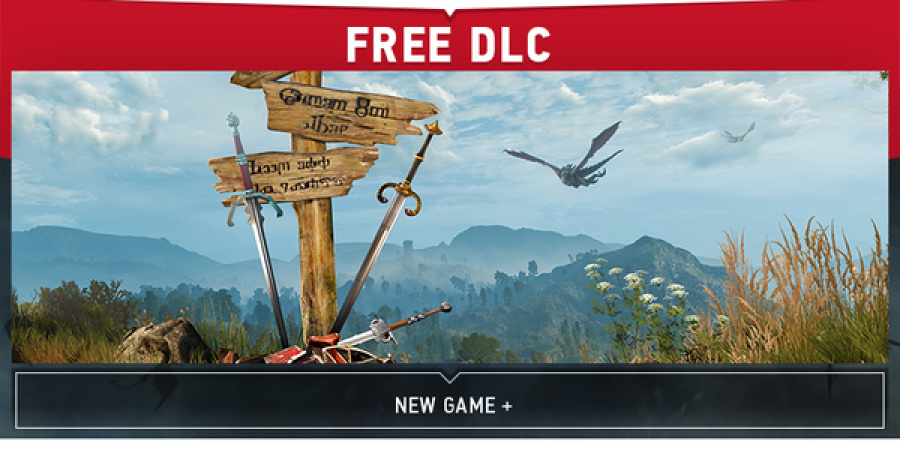 Great news for fans of The Witcher 3: Wild Hunt as CD Projekt Red has confirmed that the title's getting a much requested new game plus option as free downloadable content.
Given that the release features so many varying story and quest paths, many players have been asking for a way to replay the adventure without having to start over completely - this particular author included. As such, this slice of DLC should prove to be popular, although it's worth noting that no details have been given yet. What's more, it won't be releasing this week, as the studio is apparently still busy working on it.
Would you play Wild Hunt again if you could carry over things like your skills and equipment? Select a different answer in the comments section below.
[via twitter.com]