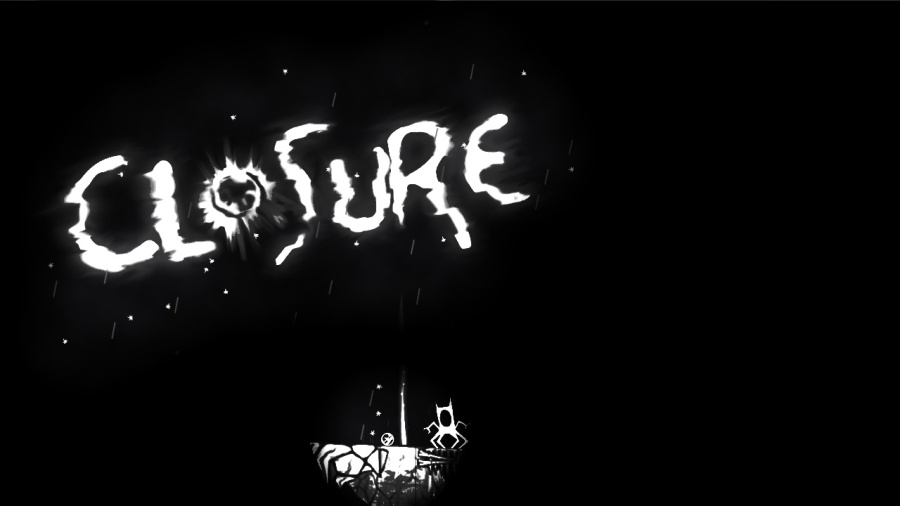 North American PlayStation Plus subscribers will be able to download Eyebrow Interactive's intelligent PlayStation Network puzzle platformer Closure for free this week. The title – which sees you manipulating light sources to progress – will be added to the Instant Game Collection when the PlayStation Store refreshes tomorrow.
Other goodies this week include an 80 per cent discount on the eye-wateringly pretty Critter Crunch, as well as 20 per cent off Team 17's cross-buy re-release of Alien Breed. Elsewhere, you'll be able to pick up Derrick the Deathfin for just $4.00, while NHL 13 will be reduced to $38.39.
As always, let us know if you're satisfied in the comments section below. Closure's a neat little game, but we suspect that some of you may be getting restless over the lack of full retail releases overseas.
[via blog.us.playstation.com]