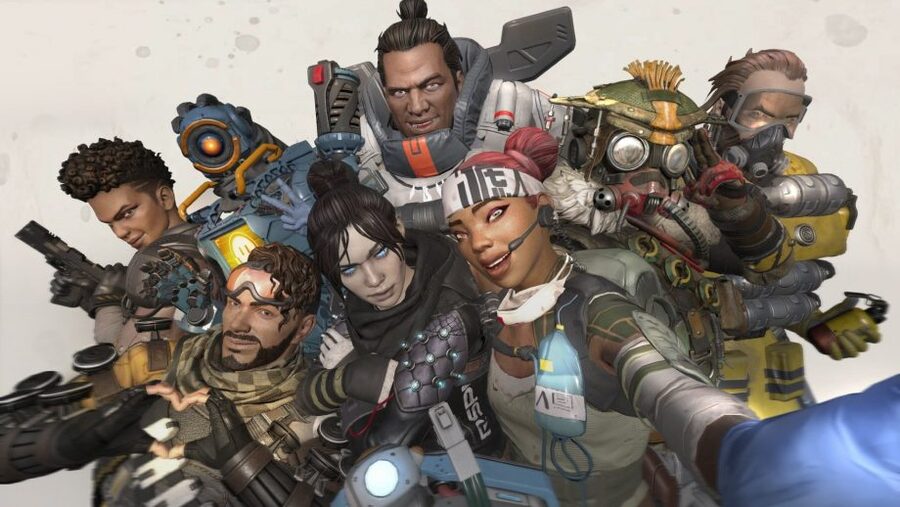 E3 2019 has completely destroyed us it seems, as this is going to go down as the shortest WAYP in history. That doesn't matter, though, because this feature is ultimately all about you. Make sure you drop a comment in the space below.
Sammy Barker, Editor
I'm taking a little break from games after E3 2019, as I attempt to earn some real-life XP by exploring the outdoors.
Graham Banas, Contributor
For the comedown after the excitement from E3 2019 (or lack thereof?), I honestly don't know what I even want to play. It's been ages since I've touched Apex Legends so it might be worth jumping back into that after so long away. Plus I'm working on a review currently too, so that should eat away some time. Hopefully it leaves some room for some of my usual games, too?
---
Yes, that's really it from us this week, so we're opening the floor to you. What are you playing this weekend? You know the drill in the comments section below.