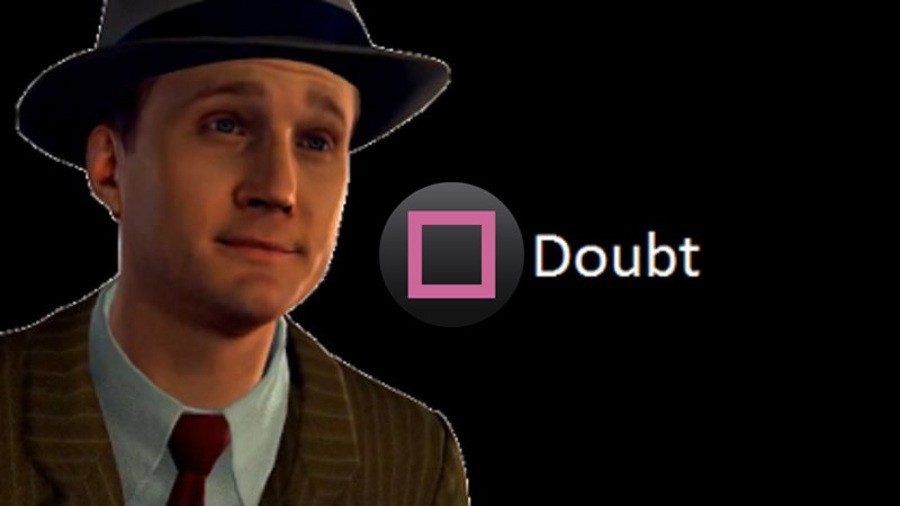 There's eff all happening in the games industry at the minute, so how about a hot rumour to rustle your jimmies this evening. Market Watch is reporting that stock in Take Two interactive is up following speculation that Sony is in "advanced board level discussions to acquire [the publisher] in a mostly cash deal". This kind of purchase would secure the Japanese giant rights to huge multiformat franchises such as Grand Theft Auto, Red Dead Redemption, NBA 2K, and Borderlands.
As such, it seems pretty bloody unlikely, doesn't it? Financially, we're not even sure the PlayStation maker would have enough capital to table a purchase like this, but even if it did, the aforementioned brands would be much less valuable if they were to switch to a single format. Of course, it's perfectly possible that the platform holder could continue to release Take Two's titles on multiple devices, but then it begs the question why it would bother to buy them when they already release on the PS4 anyway.
We're going to say this one is extremely, extremely unlikely – it reminds us of when Microsoft was linked with EA. There's probably some interest here – which company wouldn't want to own GTA, for example? – but realistically it's never, ever going to happen. At least it's given us something minutely interesting to write about on an otherwise desperately dismal Wednesday, though, right?
[via marketwatch.com]