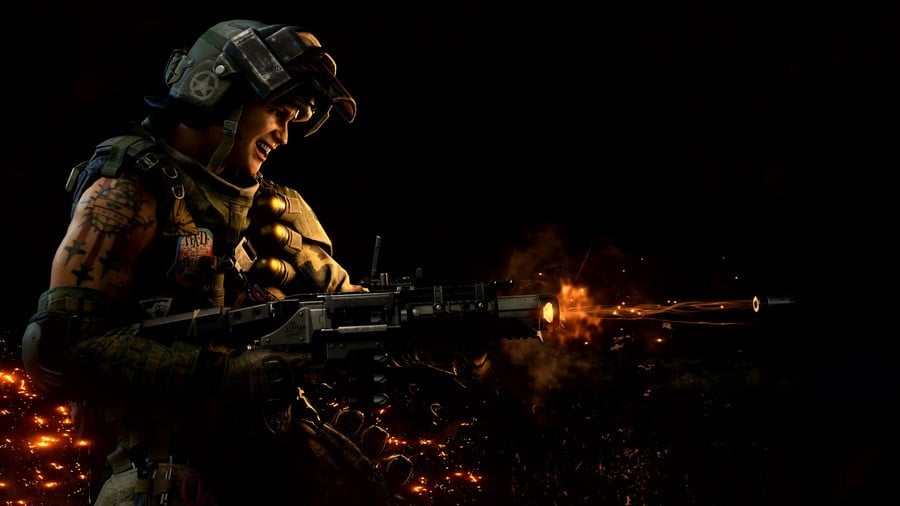 A little while back, it was discovered that Call of Duty: Black Ops 4 will require a minimum of 100GB storage space on your PS4, but a new report from Eurogamer provides a little more detail on the matter. It seems that the 100GB - or 112GB to be precise - is simply required for the installation process, and the final size of the game will in fact be around 55GB.
However, if you purchase the game physically, you'll have to download a 50GB day one update to get the game working. The patch is required in order to play regular multiplayer, zombies, and Blackout, but you can start playing the latter after around the 20GB mark. It's a hefty amount of data to expect players to download straight away. If you wanted to play your new copy of Black Ops 4 on launch day, you may have quite a wait on your hands.
Are you worried about having to download 50GB for Black Ops 4, or does it not bother you? Cause a blackout in the comments below.
[via eurogamer.net]