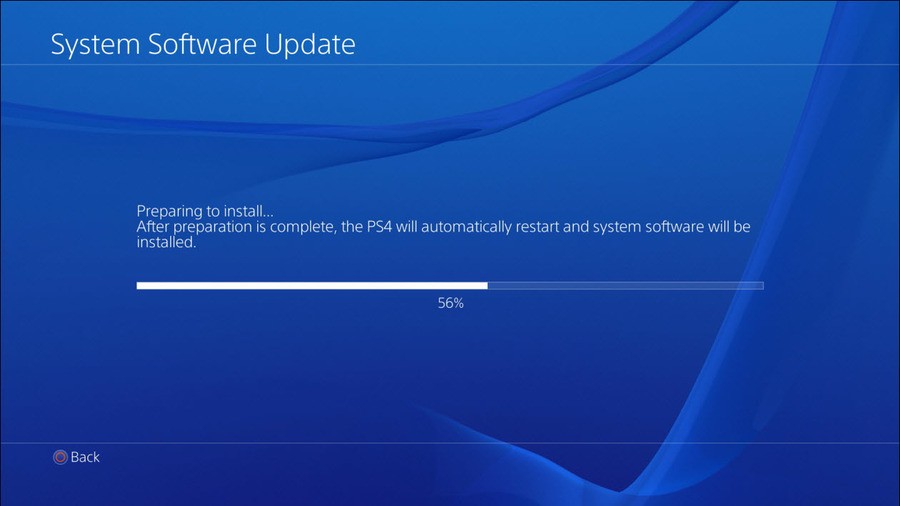 Surprise! Sony has completed the beta for PS4 firmware update 6.00 and is rolling it out right now. Time to turn your console on and get it downloaded. Firmware 6.00 is just over 400MB, so it won't take you long to get your PS4 up to date.
But what does it do? Does it bring any new features? Well, the patch notes for the update simply say, "This system software update improves system performance", which is the usual statement we receive in minor updates. It's very unusual for a milestone update to release with so few changes. It might be that this is the drastic system performance overhaul the console has needed for a while now, which is great news if that's the case.
Sony has yet to divulge any further information about firmware update 6.00, but we expect it will do so later in the day. We'll also keep you in the loop with any new or hidden features we find as we take the update for a spin.