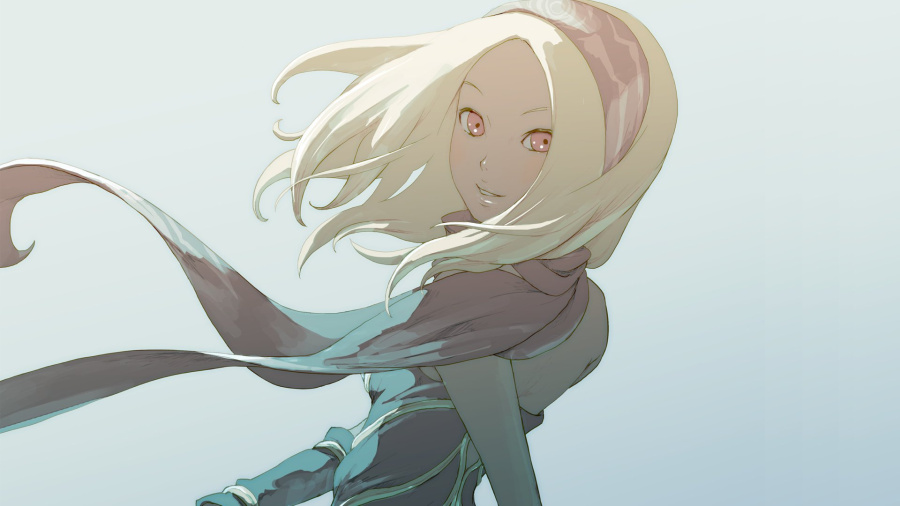 Despite a significant social media campaign from vocal fans, Sony shut down Gravity Rush 2's servers overnight. The title was originally meant to go offline in January, just a year after its original release. However online pressure prompted the platform holder to reconsider, and fans were given an additional six months to partake in online activities.
That time is now up, and you can no longer enjoy the asynchronous features in Kat's sophomore effort. It's worth noting that the title is still fully playable, and all of the Trophies can be unlocked without the multiplayer modes – although Dusty Tokens are now very difficult to acquire, meaning that certain outfits and items can no longer be obtained.
There had been some hope that, as a compromise, the manufacturer would patch the title making said items available to everyone – but there's no word on it doing that just yet. While it's true that the game's online features were superfluous and likely rarely used, Sony really shouldn't be shutting servers down this soon after release. It's a bad look.