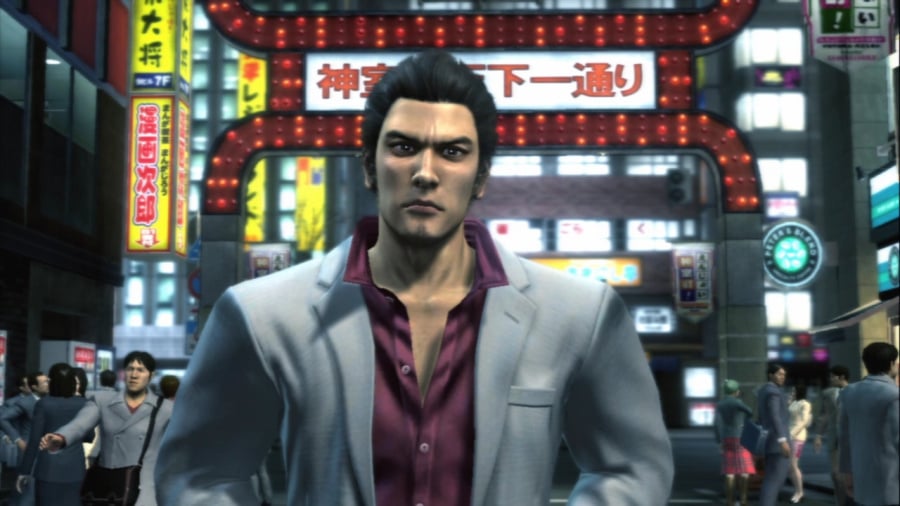 The excellent Yakuza 0 kicked off a heightened interest in SEGA's series in the West. Since its release, we've had Yakuza: Kiwami and Yakuza 6: The Song of Life, and Yakuza: Kiwami 2 is on its way later this year. That's a lot to be getting on with, but there's still a huge gap between 2 and 6 on PS4. Currently, if you want to play every game, you'll have to dig out your PS3 to fill in the blanks before moving on to the latest game on current gen hardware, which isn't ideal.
Fortunately, SEGA has announced PS4 remasters of Yakuza 3, 4, and 5 via the latest issue of Dengeki PlayStation, according to Siliconera. Currently only confirmed for release in Japan, these will be straightforward remasters rather than full-blown remakes like the Kiwami titles. The third game in the series will be available on 9th August 2018 and will come with a code for the game's soundtrack. The fourth game will release in the fall of this year, and the fifth will launch in 2019.
No Western release has been announced as of yet, but with the increased popularity in the last couple of years, we'd be surprised if it didn't happen.
Would you play remasters of Yakuza 3, 4, and 5 on PS4? Have you been hoping SEGA would fill the gap between Kiwami 2 and 6? Head to the batting cages in the comments below.
[via siliconera.com]