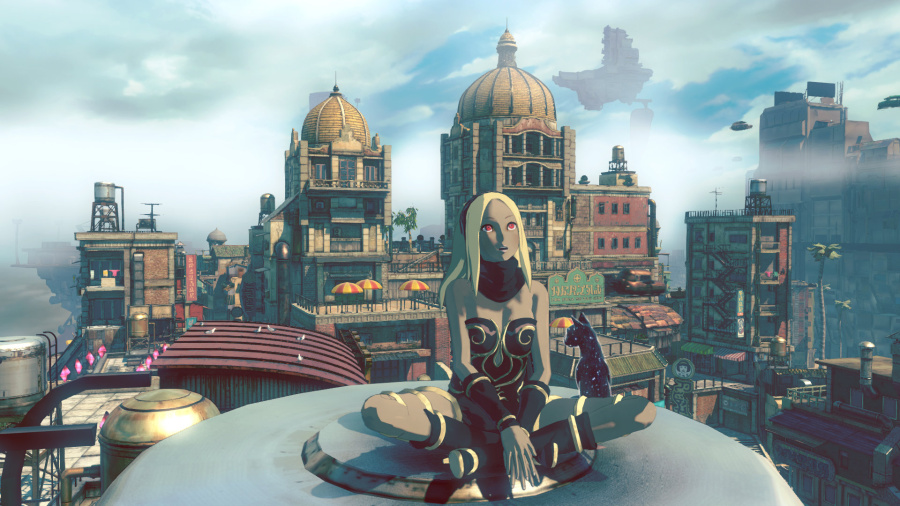 When Sony announced its plan to shut down Gravity Rush 2's online services, fans weren't best pleased. In fact, they started the #DontForgetGravityRush campaign in protest.
Fortunately, the publisher has pushed back the termination of the servers, giving players an extra six months to enjoy the game's social elements. The date has moved from 18th January to 18th July, at 10pm PT. Following this date, you'll no longer be able to send or receive challenges, treasure hunts, and photo ghosts, nor will it be possible to view the rankings or collect Dusty Tokens.
It's sad that the online side of Gravity Rush 2 has to go at all, but at least there's now a little extra time if you're a fan, or have yet to play the game. Whether the fan-led campaign had anything to do with Sony's decision is unclear, but either way, this is good news.
Are you relieved to see this change? Are you a big fan of Gravity Rush 2 and its online play? Fall with style into the comments below.
[via jp.playstation.com, gematsu.com]