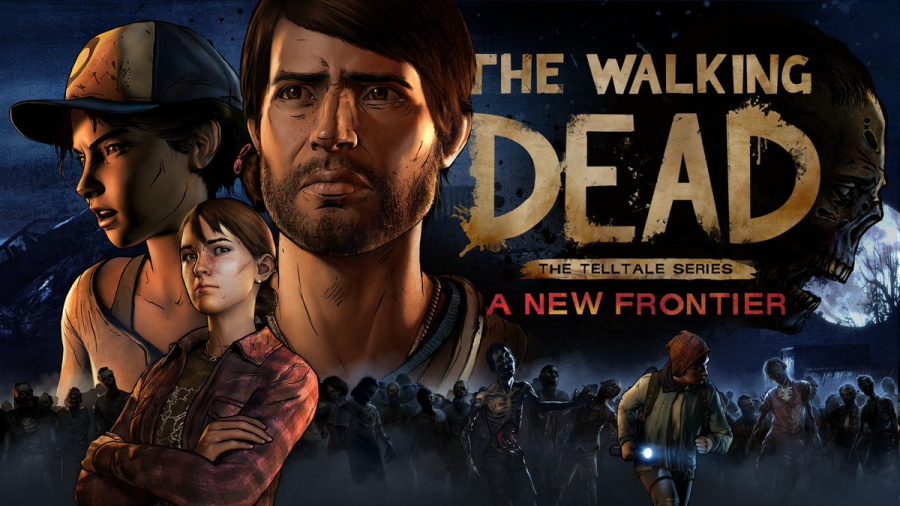 Ooh, here's something to look forward to: The Walking Dead: A New Frontier will premiere on 20th December, with a gameplay reveal due at Geoff Keighley's The Game Awards next week. The third season in the exceedingly popular property is leading with a David Cage-esque marketing slogan: how far will you go to protect your family?
You can pre-order the new adventure now on the PlayStation Store, and you'll actually get The Walking Dead: Season Two and The Walking Dead: Michonne for your troubles. A retail version will deploy on 7th February, and will include the first episode on Blu-ray, as well as a download code to unlock the remaining four.
The box art is, frankly, glorious; we can't wait to see how Clem's character has grown after the events that transpired in Season Two. Are you still enjoying this story, or do you feel like it's run its course now? Steer clear of the Walkers in the comments section below.
[via twitter.com]