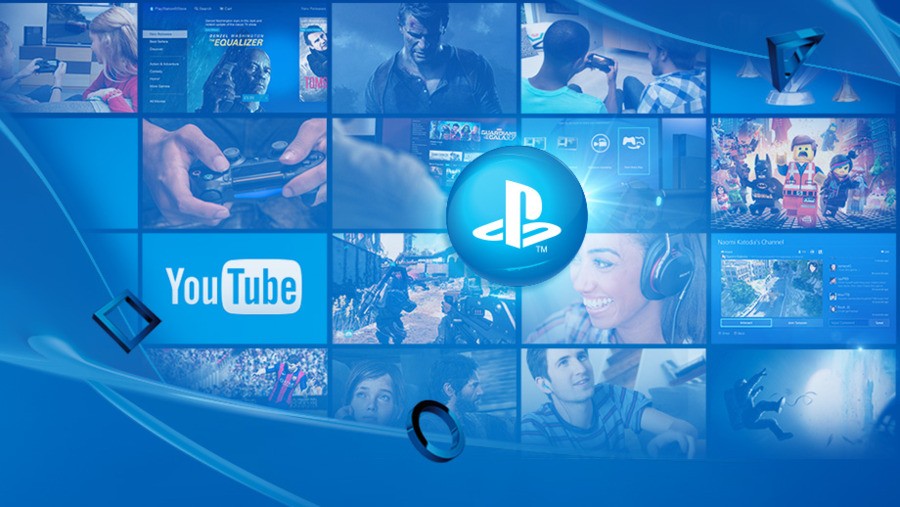 Here we go again: the PlayStation Network has fallen flat on its face at the time of typing, as the system spits out maintenance messages while we try to connect. A quick glance at the Twitter-verse reveals that we're not alone, though the UK does appear to be bearing the brunt of the outage right now.
We'll update as soon as we learn more. Hopefully this issue is resolved swiftly, because the network's been down too many times already in 2016.
Update (17:30PM GMT): Sony's saying that the PSN is online as per the service's status page. Some features are coming back online for us, but we still can't access our friends list or the PlayStation Store here in the UK. Let's hope that everything's resolved soon, eh?
Update (17:45PM GMT): We're connected again. Things seem to be running relatively smoothly now. We'll obviously keep an eye on things and update you if the issues continue.