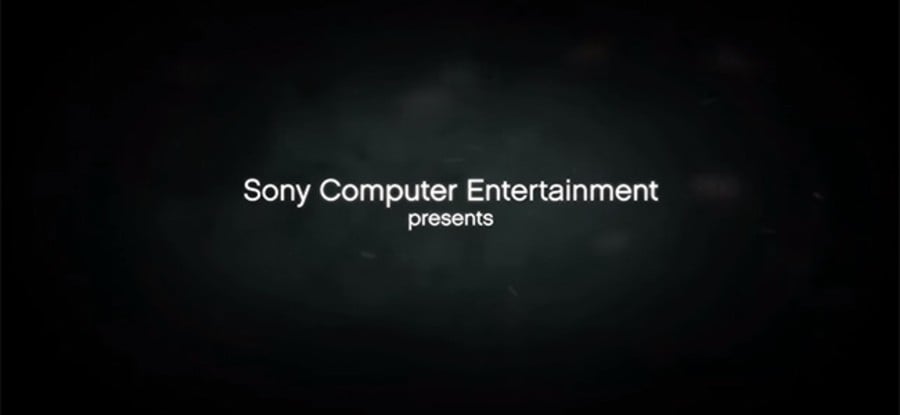 Sony Computer Entertainment, the iconic company that gave birth to the billion dollar PlayStation brand, is dead – or, at least, it will be when the new financial year begins on 1st April. The Japanese giant has announced its intention today to merge the PlayStation maker with Sony Network Entertainment, a companion subsidiary created to control the PlayStation Network and complementary services such as PlayStation Music and PlayStation Vue. The new consolidated company will be named Sony Interactive Entertainment, and will be headquartered in California.
That the merger's taken this long to occur is perhaps indicative of the occasionally convoluted structure of Sony Corp in general – though it's something that CEO Kaz Hirai has been busy trying to correct since the beginning of his tenure in 2012. This seems like the logical next step. "By integrating the strengths of PlayStation's hardware, software, content, and network operations, SIE will become an even stronger entity, with a clear objective to further accelerate the growth of the PlayStation business," an optimistic group president Andrew House exclaimed in a press release.
So what does this all actually mean? Well, the platform holder's been on a bit of a rebranding binge for a while now, transforming services like Qriocity into PlayStation Music. Over the past couple of years, virtually all of its network products have been dressed with the PlayStation moniker, suggesting that Sony's doubling down on the uber-popular brand to fortify all of its online initiatives. It obviously makes sense, then, that operations such as TV streaming service PlayStation Vue should work in collaboration with PlayStation, under the same corporate umbrella.
It perhaps gives us a glimpse into Sony's roadmap, with the 'Computer' part of its former namesake decreasing in importance as it looks towards an increasingly inevitable future of online content delivery. Services like PlayStation Now bear out that strategy. But even ignoring this forward-thinking objective, it's relatively easy to see how merging Sony Computer Entertainment with Sony Network Entertainment will benefit it in the short-term – the two companies will now be able to work in tandem to ensure that key platforms like the PlayStation Network are moving in the right direction.
"The news is bittersweet, because it potentially marks the end of SCE's legendary diamond logo"
And it just might improve things on a global scale: Sony Computer Entertainment America and Sony Computer Entertainment Europe, in their current guise, operate independently, which has resulted in copious delays to digital releases in the latter region. Microsoft, to its credit, doesn't have this kind of segmentation between territories, enabling games to release globally without any delay. If this tweak improves the timeliness of PSN titles, then it's very much something that we can get behind.
Of course, the news is bittersweet, because it obviously marks the end of Sony Computer Entertainment and potentially its legendary diamond logo, which has been an ever-present element of PlayStation's branding for the past 20 years. Many of you will have fond memories of the PSone start-up screen, but the white-on-black 'Sony Computer Entertainment presents' message has become similarly iconic as the platform holder's library of exclusives has grown. We're sure that it will continue the legacy in spirit, but 'Sony Interactive Entertainment presents' won't ever be the same.
However, the company seems confident that this is the right move, and we think that it is, too. This current PlayStation team has proven with the PS4 that it's tapped into the pulse of the industry, but it also appears to have a long-term vision in place. Sony Interactive Entertainment seems to be its first step forward. As such, in the near future, we doubt that much is going to change – but if the firm genuinely believes that this move will help to strengthen the PlayStation brand, then we're willing to accept it.
---
What do you make of Sony's decision to merge Sony Computer Entertainment and Sony Network Entertainment into a new entity? Are you worried about what the future holds? Enter a brave new world in the comments section below.